Most Americans, Including Irregular Churchgoers, Think Christmas Church Service Important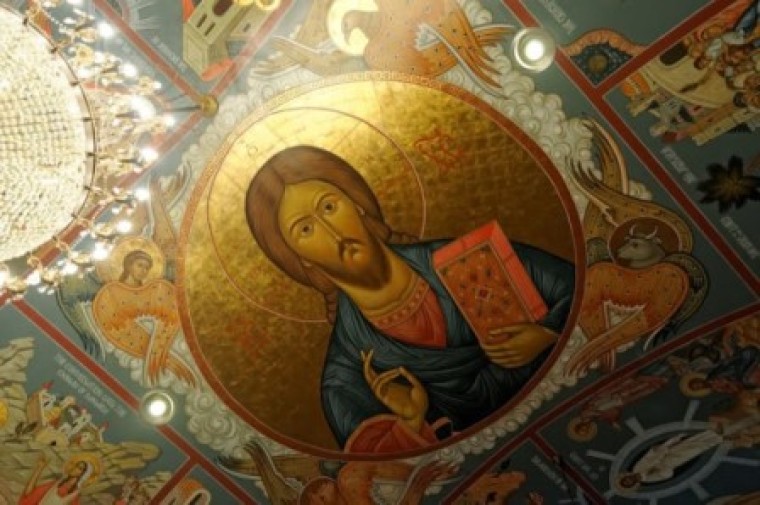 A recently released study from LifeWay Research found that church attendance during the Christmas season is still an important part of the observance.
In a report titled "American Views on Christmas," LifeWay found that 61 percent of adults typically attend church during the Advent season.
LifeWay Research Director Scott McConnell told The Christian Post in an interview that the findings were similar to last year's survey data.
"In 2014 a LifeWay Research survey indicated 63 percent of Americans think Christmas activities should include a visit to a church service," said McConnell.
"In 2010 a LifeWay Research survey found 47% selected 'attend special church services on Christmas Eve or Christmas Day' to a list of things asking which does your household typically do at Christmas time. The smaller number reflects only Christmas Eve and Christmas day services compared to any at Christmastime in the 2015 survey."
Taken from a sample space of 1,000 adults, the report also found that of respondents who do not typically attend church during Christmastime, 57 percent are either "very likely" or "somewhat likely" to attend if invited.
Regarding the large percentage of people who are willing to attend if invited, McConnell told CP that he believes that spending time with friends and family was a factor.
"If you know that person has a Christian faith, you would often expect them to be celebrating Christmas in this way," said McConnell.
"An invitation this time of year is very natural. And churches often have several options of different activities that may be more appropriate."
Among those who attended church, 77 percent said they did so "to honor Jesus." This was the most popular response, followed by "to observe tradition" (9 percent), "to be with family members and friends" (9 percent), "to get into the Christmas Spirit" (3 percent), and finally "not sure" (2 percent).
"The majority of those who do not typically attend church at Christmastime are willing to attend with someone they know if invited," concluded McConnell.
"And from those who already typically attend, we are reminded that it isn't the tradition and the Christmas feelings that cause most people to attend. They are there to honor Jesus and acknowledge Him."
Data for the survey came from phone interviews conducted Sept. 14-28 among 1,000 adults in the United States, with a 95 percent confidence that the margin of error does not exceed 3.6 percent.