Most Who Identify as 'Spiritual but Not Religious' Are Religiously Affiliated: PRRI Poll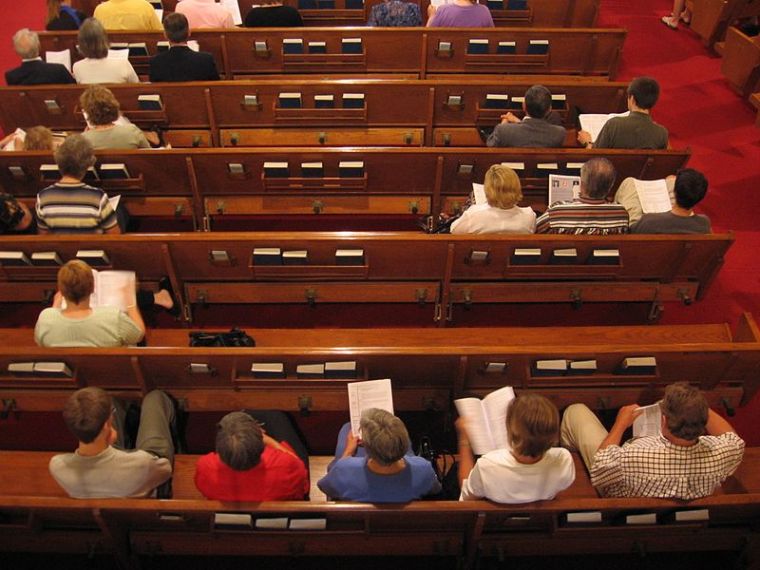 A supermajority of Americans who identify as "spiritual but not religious" belong to a specific religious affiliation, according to a recent survey by the Public Religion Research Institute.
In findings released on Monday, the PRRI found that among self-identified "spiritual but not religious" people, only 30 percent were religiously unaffiliated.
"Roughly one in five (18 percent) identify as white mainline Protestant, and an equal number (18 percent) identify as Catholic," noted PRRI.
"Thirteen percent belong to a non-Christian religious tradition, such as Buddhism, Hinduism, or Judaism. Only 10 percent are non-white Protestant, and 5 percent are white evangelical Protestant."
PRRI also found that those who labeled themselves "spiritual but not religious" also tend to be "significantly more liberal than other Americans."
"Four in 10 (40 percent) Americans who are spiritual but not religious are liberal, compared to 24 percent of the general population," continued PRRI.
"Among the other groups, 27 percent of neither spiritual nor religious Americans, 18 percent of spiritual and religious Americans, and 14 percent of not spiritual but religious Americans identify as liberal."
For their research, PRRI asked a nationally representative sample of Americans questions on eight statements regarding spirituality, putting respondents into the four categories of "spiritual but not religious," "spiritual and religious," "not spiritual but religious," and "neither spiritual nor religious."
In recent years, the term "spiritual but not religious" has come into vogue both in the United States and elsewhere as a term for people who consider themselves open to spiritual ideas but not necessarily specific religious doctrine.
Many see it as part of the nation's growing disaffiliation from organized religion, as a growing number of Americans decline to identify with any religious sect.
PRRI's findings contrast with an April report by the Barna Group, whose sample of spiritual but not religious individuals found a majority to not subscribe to a religious affiliation.
"A sizable majority of [them] do not identify with a religious faith at all (6 percent are atheist, 20 percent agnostic and 33 percent unaffiliated)," noted Barna.
"Though some may self-identify as members of a religious faith (22 percent Christian, 15 percent Catholic, 2 percent Jewish, 2 percent Buddhist, 1 percent other faith), they are in many ways irreligious — particularly when we take a closer look at their religious practices. For instance, 93 percent haven't been to a religious service in the past six months."