Muslim Mob of 1,000 Kills Student in Pakistan Accused of Blasphemy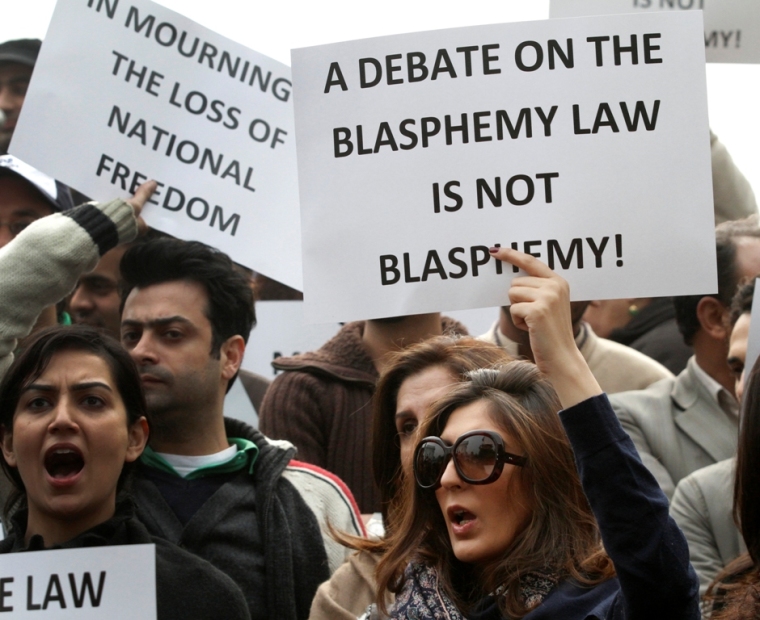 Hundreds of Muslim students dragged a journalism student out of his hostel room at a university campus in Pakistan and hacked him to death after he was accused of blasphemy due to a heated debate over religion with fellow Muslim students. The mob also beat his friend, who is also a journalism student.
The victim was identified as 23-year-old Mashal Khan, a journalism student at Abdul Wali Khan University in Mardan in the northwestern province of Pakhtunkhwa, according to Reuters.
Police say they have arrested dozens of students, reported Pakistan's Dawn newspaper. Mardan's Deputy Inspector General of Police Mohammad Alam Shinwari stated, "The charged students then wanted to burn his body."
The victim's friend, identified as Abdullah, was also beaten up and is said to be in a critical condition.
The mob believed that the two had been "promoting the Ahmadi faith on Facebook," which is considered heretical, according to the local newspaper.
An eyewitness told the newswire that the mob first beat Abdullah and forced him to recite verses from the Quran as he was accused of being an Ahmadi. Police arrived and rescued him, after which the crowd went to attack Khan in the hostel.
A student said many leaders of the university's student bodies were part of the mob that attacked the two students.
The victim's teacher told the newswire, "He was brilliant and inquisitive, always complaining about the political system of the country, but I never heard him saying anything controversial against the religion."
University administration official Fayaz Ali Shah said that more than 20 police officers were at the scene, but were unable to control the situation because of the high number of students involved.
The Center for Research and Security Studies in Pakistan estimates that at least 65 people have been killed over blasphemy allegations since 1990, and dozens more convicted of the crime are on death row.
Pakistan's blasphemy laws, which are embedded in Sections 295 and 298 of the Pakistan Penal Code, carry the death penalty, and yet there is no provision to punish a false accuser or a false witness of blasphemy. Allegations of blasphemy often stem from the Muslim accuser's desire to take revenge and to settle petty, personal disputes, according to Christian groups working in the country.