NRB Says Members Must Affirm Gender, Biological Sex in New Statement of Faith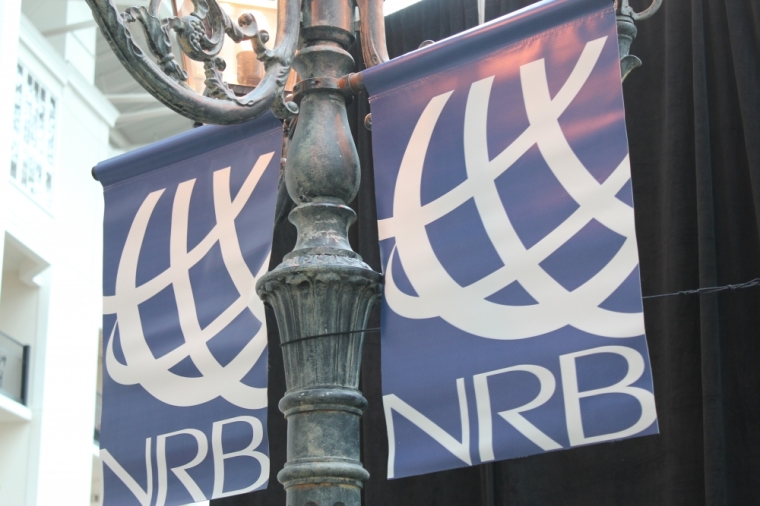 The National Religious Broadcasters affirmed traditional marriage and condemned any sexual act outside that union, including pornography and homosexuality, in a new version of their Statement of Faith adopted Tuesday.
"NRB believes that sexual acts outside marriage are prohibited because they are sinful. Consequently, NRB members must resist and refrain from any and all sexual acts outside marriage — including but not limited to adultery, fornication, incest, zoophilia, pornography, prostitution, voyeurism, pedophilia, exhibitionism, sodomy, polygamy, polyamory, sologamy, or same-sex sexual acts," notes the NRB, a non-partisan international association of committed broadcasters and Christian communicators in the new statement of faith shared with The Christian Post Wednesday.
Highlighting Scripture as the guide for the amendments made to the organization's statement of faith, the NRB notes that the changes are required to give clarity in the current political-legal landscape.
"We believe that all matters of faith and conduct must be evaluated on the basis of Holy Scripture, which is our inspired, infallible, and inerrant guide, (2 Timothy 3:16-17). Since the Holy Bible does speak to the nature of human beings and their sexuality, it is imperative that we correctly understand and articulate what the Bible teaches on these matters," the statement explains.
"We are committed to the home and family as set forth in Holy Scripture. We believe God has ordained and created marriage to exist between one man and one woman, with absolute marital fidelity. The Bible sets forth specific home and family values, which include the distinct roles of husbands and wives, fathers and mothers, and children. It is our firm conviction that we uphold the dignity of each individual as we embrace the unchanging and longstanding principles of scriptural truth," the document continues.
All NRB members, employees, and volunteers must "affirm and adhere to this Doctrinal and Religious Absolute statement on marriage and human sexuality to qualify for involvement with ministry," the organization says in the document.
The organization also affirmed its belief in the connection between an individual's sexual identity and biological sex.
"NRB members must affirm their biological sex and refrain from any and all attempts to physically change, alter, or disagree with their predominantly biological sex — including but not limited to elective sex-reassignment, transvestite, transgender, or non-binary 'genderqueer' acts or conduct," maintains the document.
The document further advises against same-sex relationships and noted that homosexuals who have repented of their sins and are willing to refrain from same-sex sexual acts can become members of the organization and be involved in ministry.
"NRB members must affirm the sexual complementarity of man and woman and resist any and all same-sex sexual attractions and refrain from any and all same-sex sexual acts or conduct, which are intrinsically ordered and sinful," notes the agency.
"NRB believes that all have sinned and fall short of the glory of God and should seek redemption through confession, repentance, and faith in Jesus Christ. Consequently, NRB members must welcome and treat with respect, compassion, and sensitivity all who experience same-sex attractions or confess sexually immoral acts but are committed to resisting sexual temptation, refraining from sexual immorality, and conforming their behavior to NRB's Statement of Faith," it adds.
The Christian Post reached out to the NRB for further comment on the new Statement of Faith Thursday but James A. Smith, a communications consultant who will assume the role of vice president of communications for the NRB on March 1, said a statement on the amendments to the Statement of Faith was not yet available.
The commitment to the new statement of faith for all members and volunteers is important, notes the document, because it is "necessary to accomplish our religious mission, goals and purpose."
"Behavior or counter-witnessing that does otherwise will impede and burden our integrity and religious mission. We believe that God's grace can wipe the slate of guilt and sin, though the consequences are still incurred," it adds.