NEEDTOBREATHE's Josh Lovelace Hopes to Bring Families Together With Solo Album (Video)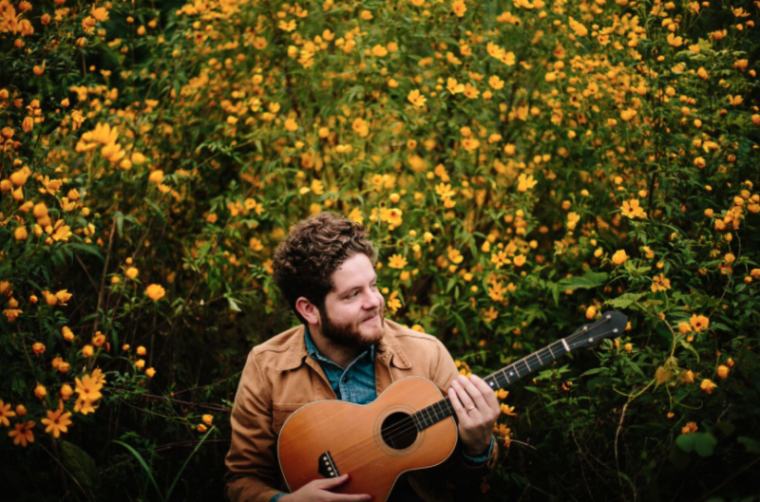 Rock musician Josh Lovelace of the Grammy-nominated band NEEDTOBREATHE is gearing up for the release his debut family album Young Folk, which he hopes will bring generations together with music that all can enjoy.
Hitting stores on Nov. 17, the collection of songs on Young Folk features guest appearances by some of his music industry peers, such as Ben Rector, Ellie Holcomb, and Spirit Family Reunion.
Since most family members each enjoy their own style of music, Lovelace said he wanted to make something for everyone. His own family, he said, always listened to music together growing up, and he wanted to create songs that families worldwide could enjoy without fear hearing inappropriate content. His first solo album is said to be a "love letter to the two generations before him, and the one that follows."
"I always knew I wanted to make a record for kids," Lovelace said in a statement shared with The Christian Post. "And I knew I wanted to make the music folky and accessible, rather than annoying or watered down."
Inspired by musicians such as "Wilco" and "James Taylor," the new album aims to take people on a journey of Lovelace's family life, which he believes many others will relate to.
Lovelace said he's always had a passion for children's music, and noted that his first performance was at a children's summer camp. And the first band he saw live was popular Canadian trio Sharon, Lois & Bram.
"To me, it was like meeting the Beatles," he said after meeting them in 2011, when NEEDTOBREATHE played in Canada for the first time. Sharon, Lois & Bram have since become mentors to Lovelace. Sharon Hampson and Bram Morrison are both featured in an emotional track on Young Folk titled, "Sing a Song for Me."
Along with collaborating with his icons, Lovelace recruited some of his family members for the record as well. His wife, Whitney, can be heard on flute and backing vocals, and his 4-year-old son, Henry, is also on vocals. His daughter, Margo, an infant, contributed baby noises and smiles.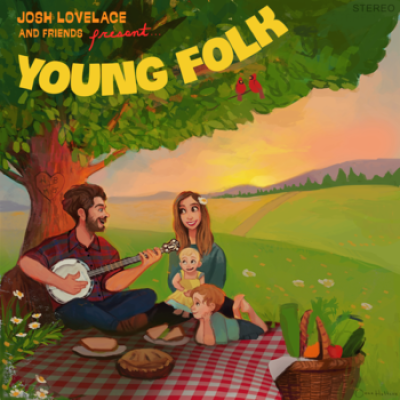 "This record is a love letter to my kids," Lovelace said. "I hope it's a special thing for them to cherish. When I'm on the road, their dad's voice fills the room even when he's thousands of miles away. But also, songs have lives of their own, and I'm excited for other people to hear the songs, and maybe adopt them as a part of their family too."
Young Folk is now available for pre-order along with downloads of the two singles "You're My Very Best Friend" and "Messy Bessy."