NES Classic Edition For Sale At ThinkGeek, But Beware The Catch
ThinkGeek is offering another exciting "game of chance" for those who want to own a Nintendo NES Classic Edition.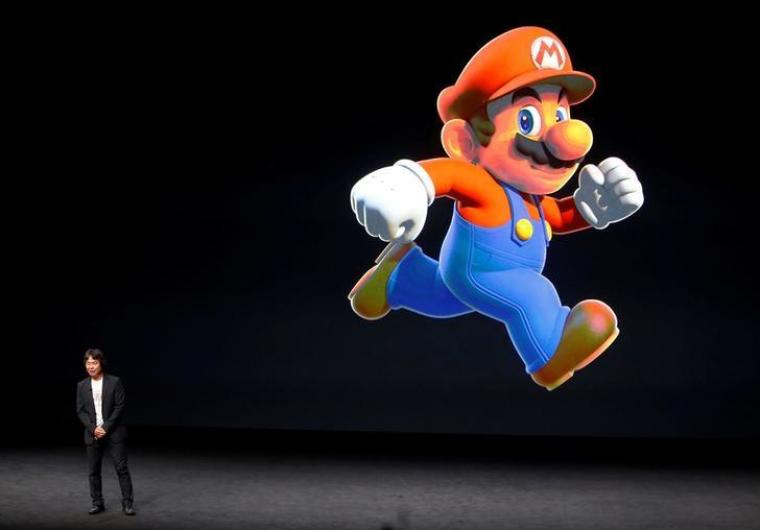 The American retailer is currently holding a special contest. The NES Classic Edition is on sale on their website, but buying one from the limited stock will not be that easy. ThinkGeek's contest will allow lucky consumers to buy the coveted console for only $59.99, but they have to follow certain procedures.
First, interested buyers will have to go to the contest page and input the required credentials. Entries can be submitted via email, Facebook, Twitter and Instagram. Contestants have a total of six chances to win. The draw is set for Jan. 23 at 12 p.m. EST. The winners will then be provided with a private link to buy an NES Classic.
ThinkGeek recently announced that limited stocks of the console would be delivered to their warehouses. Previously, they also hosted a contest on how to win the NES Classic Edition. Last December, the game required consumers to create an account in ThinkGeek.com and to add the console onto the wish list by a specific date. The contest was good until the items went out of stock. Once chosen, the company's mascot "Timmy" sent a unique code and a link to buy the NES Classic. The little console was tagged as one of the hottest holiday gifts. According to iDigital Times, it contains thirty of the most popular games in the Nintendo Entertainment System.
Some of the games on the list are the classic "Super Mario Bros." and "The Legend of Zelda." There are also "Kirby's Adventure," "Mega Man 2" and "Metroid." SNES' fighting game "Double Dragon II" is also included, as well as "Castlevania." Gamers can also unleash their inner boxer by playing "Punch-Out," Wii Sports' boxing game. Because of the limited supply, ThinkGeek has advised the public that there will only be "a few hundred units" reserved for the contest.