Asoriba: New Church App Changes Course of Religion in West Africa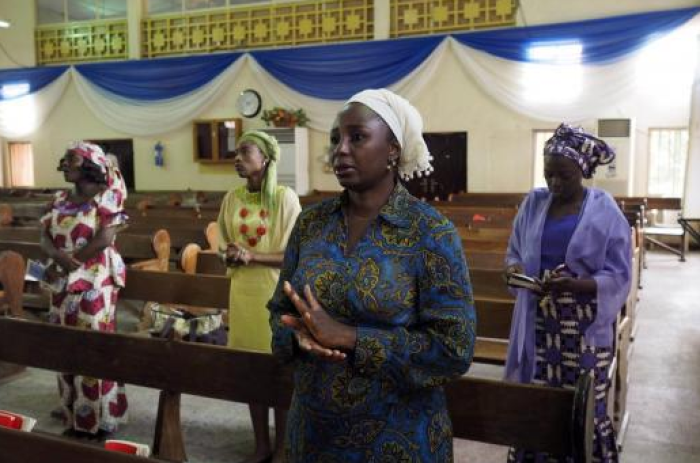 With religion changing many lives across the globe, a new app has broken through barriers in terms of providing convenience for worshippers in West Africa who opt for digital transactions.
Asoriba is a new application that allows members to receive devotionals and sermons from their pastor or whoever manages the church's devotional program. Aside from sermons and other related material, notices or memos from the church can also be received through the app.
What's more interesting about the new app that's getting more and more popular in Africa is the feature that allows members to send prayer requests to their preacher any time of the day.
According to Asoriba's official website, there are various benefits that the app can provide. One is a system that collects and stores member data, for keeping track of the people being added to the religious group. Church leaders can also make use of the Leadership Management feature wherein reports on church branches, remittances, evangelism, and other information can be supervised.
Some communities have groups and the app promises better communication among members. Through the system, they can monitor current and upcoming activities as well as notifications on events such as anniversaries, birthdays, and picnics.
Other specs available through the application include a calendar, church analytics indicator, mobile content and push notifications, financial statements manager, and mobile tithing and giving.
Members who may not be able to attend church services due to family, business, or work-related matters can always send their offerings and tithes using the following cards: VISA, Credit, Master, and others. Money sent will automatically be credited to the assembly and what's best is, the feature works from around the world.
Ghana, Africa is a region that normally practices tithing and though it is unclear how much exactly churches accumulate, many experts suggest that the figures are huge.
Asoriba's co-founder Nana Prempeh told CNN, "I can reassure you that the churches are among the richest organizations in the country."
Prempeh further explained that church activities are similar to the United States' Super Bowl, wherein people gather in massive numbers. Since West Africa boasts of about 71 percent Christian communities, Asoriba made a good choice in sharing its app to the region.
To date, there are 381 churches signed up to the application and many are using Asoriba to download or stream services.