Noel Jones, Deitrick Haddon and the Christian Ministers Behind 'Preachers of LA'
'Preachers of LA' Cast Members Revealed: Who Are These Men and What Are They About?
"Preachers of LA," the new docu-series focusing on the ministry work and lives of six popular Southern California preachers, premieres Wednesday, Oct. 9 on the Oxygen network. Learn about Bishop Noel Jones, Deitrick Haddon, and the other Christian ministers involved in the provocative new show.
The highly-anticipated reality program features, in addition to Jones and Haddon, Bishop Clarence McClendon, Pastor Jay Haizlip, Pastor Wayne Chaney and Bishop Ron Gibson.
According to Oxygen Media:
These men of God will share diverse aspects of their dynamic lives, from their work in the community and with their parishioners to the very large and captivating lives they lead away from the pulpit. While "Preachers of L.A." documents these pastors' lifestyles, the series also focuses on the daily struggles and triumphs they face as men, husbands, fathers, brothers and friends. Viewers will also get to know the strong women who stand behind these church leaders, and often work just as hard to balance their lives in the spotlight with their commitment to family.
"Preachers of L.A.," premiering Wednesday, Oct. 9 10 p.m. ET on the Oxygen network, is produced by L. Plummer Media in association with Relevé Entertainment, with Lemuel Plummer, Holly Carter and Chris Costine serving as executive producers.
Below are brief profiles on Jones, Haddon, McClendon, Haizlip, Chaney and Gibson (courtesy of Oxygen Media), as well as information on their ministry work and congregations.
Pastor Wayne Chaney
Senior pastor of Antioch Church of Long Beach
At the age of 20, he got the call from God and has grown to become a prominent pastor of the church his grandfather built. Fast-forward 10 years later, Antioch Church of Long Beach is the leading church in its community. With an ability to communicate complex truths in a simple way, Pastor Chaney has helped remarkably grow the church, along with the help of his secret weapon, his wife, gospel artist Myesha Chaney.
While Antioch is poised to become the next megachurch with the ability to reach millions worldwide, there is an obstacle in the way and it comes from within Pastor Wayne's own family. Chaney wants nothing more than to do right by his ministry and his family, but he struggles to find a balance between the two.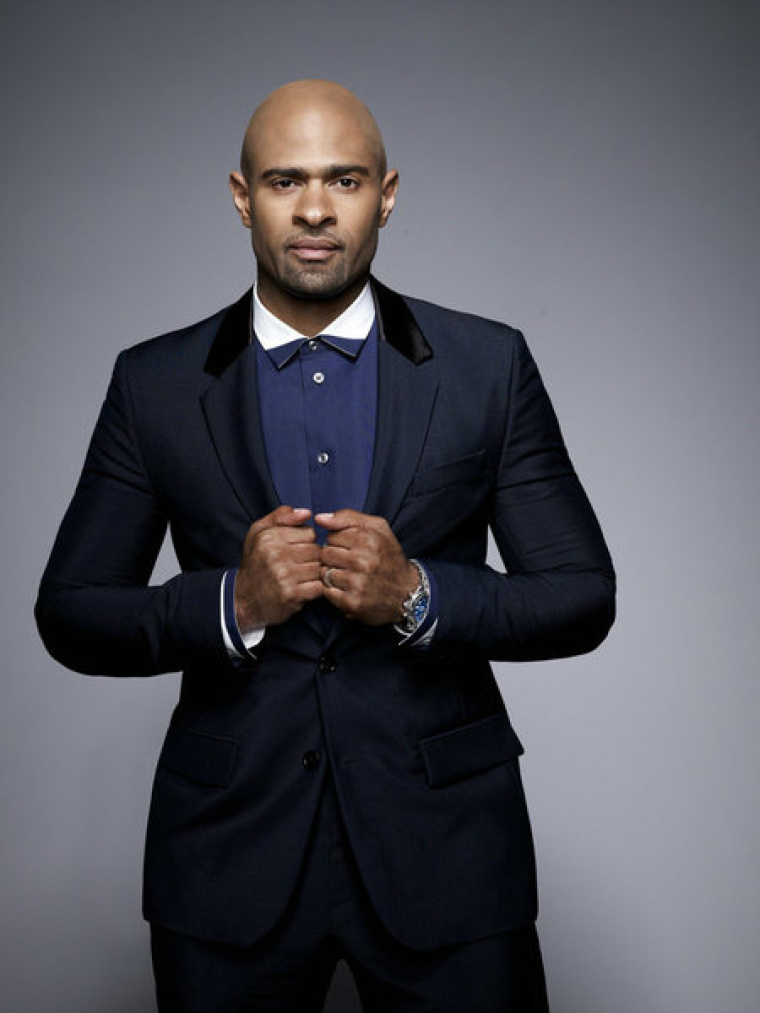 Listen to Pastor Chaney deliver an Easter sermon titled "Thief on the Cross," delievered from the perspective of on one the men crucififed next to Jesus:
Bishop Ron Gibson
Pastor of Life Church Of God In Christ in Riverside
Born and raised in South Central L.A. and Compton, to many, Bishop Ron M. Gibson seemed to be the least likely to end up a preacher. Although he was raised by a Christian mother in the Church, Ron succumbed to the pressure of the streets and became a Compton Crip by the age of 16. This led to a life of crime and drug addiction, until Christ changed his life. He started Life Church Of God In Christ with nine members, which has now grown to a congregation of approximately 4,000 members. Through it all he's accumulated much, but the one thing that he and his wife have not experienced is the joy of having children.
Bishop Gibson finds fulfillment by passionately leading people into the same deliverance that he experienced through the Gospel – whether they were in gangs, drug addiction, or simply living empty lives. Within his congregation his motivating sermons keep many on track, but he and his devoted wife LaVette find the most difficult people to reach may be those closest to them.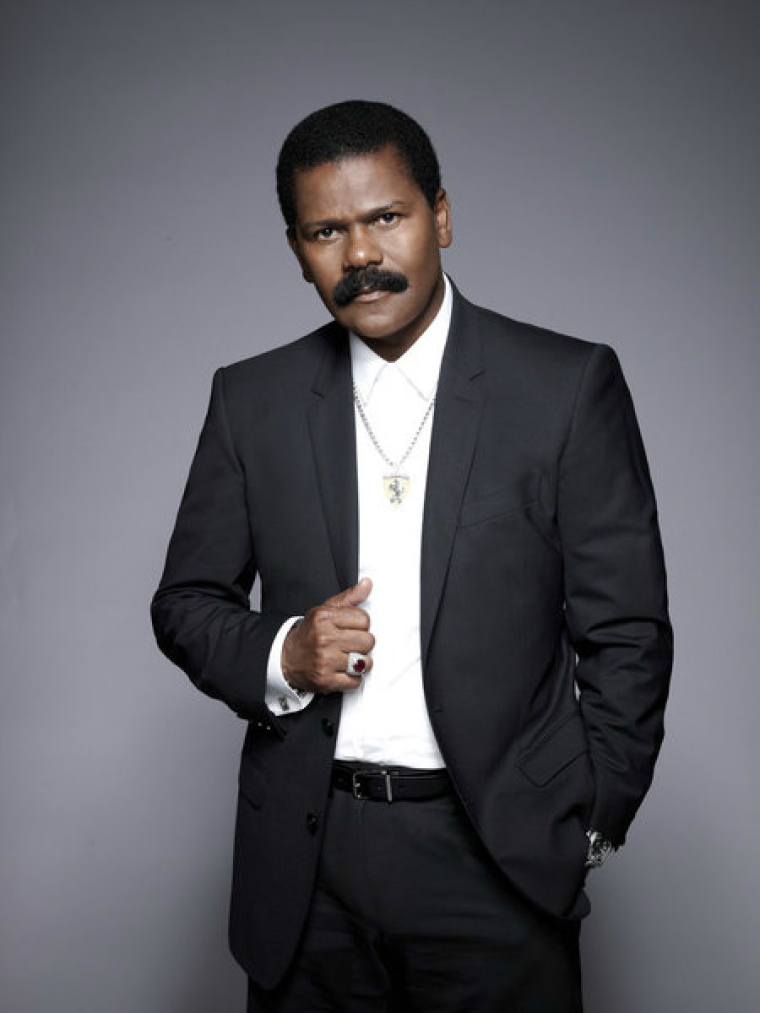 Watch an excerpt of Bishop Gibson preaching the "Revealed Power of God" in this 2007 sermon clip:
Deitrick Haddon
Minister and contemporary gospel artist
The son of a bishop and an evangelist, Haddon was preaching at the age of eleven and conducting the church choir at thirteen. At 23, he married the woman he was expected to marry – the lead soprano of the church choir. However, everything didn't continue as perfectly as the church had hoped. After going through a divorce, moving to California, and having a child out of wedlock, he hit rock bottom. But because of the call on his life and his love for music, he's picking himself back up, rebuilding his faith, and restoring his family, with now wife, Dominique, and beautiful daughter, Destin.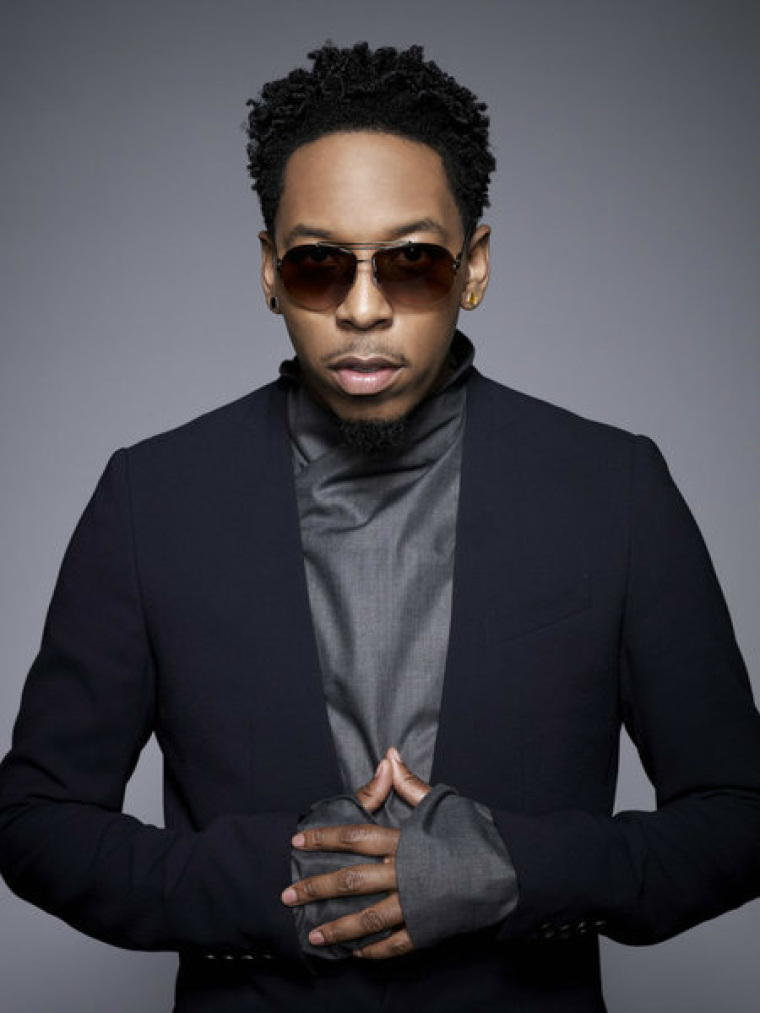 Here is Haddon's "Church Rock," the official music video from his new album "R.E.D." (Restoring Everything Damaged):
Jay Haizlip
Senior pastor of The Sanctuary in Orange County
One of the pioneering greats of competitive skateboarding, Pastor Jay Haizlip, originally from Gadsden, Ala., collected big trophies, bigger paychecks and high-end sponsors, but fell deep into drugs, and into the crack houses of Huntington Beach and Long Beach, Calif. Back in the crack houses again, this time he's not there for drugs – he's helping rescue souls for the Kingdom. Serving as Senior Pastor of The Sanctuary of Huntington Beach, Pastor Jay Haizlip reaches out to troubled youth, finding them in prisons, skate parks and the same crack houses he once shot dope in.