Nokia 9 Specs, Release Date: New Report Claims Early 2018 Launch as New Leaks Reveal Audio Jack-Free Device
Nokia 9 Specs, Release Date: New Report Claims Early 2018 Launch as New Leaks Reveal Audio Jack-Free Device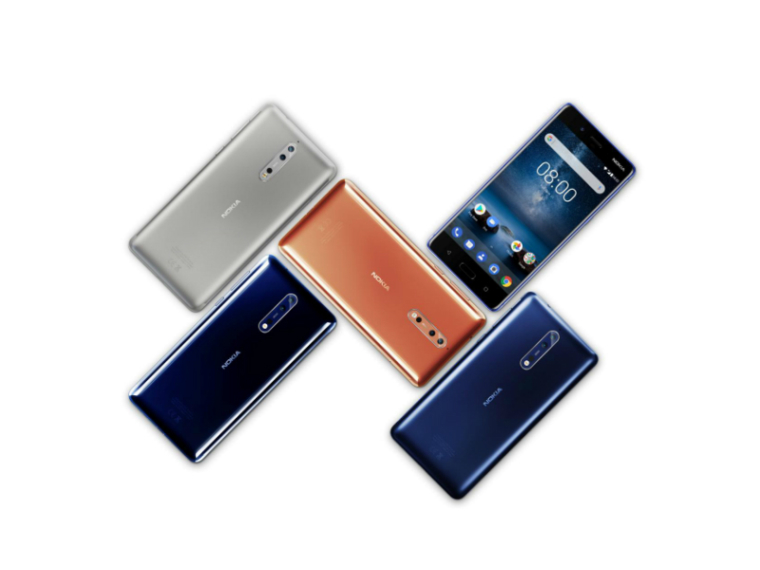 The Nokia 9 is not coming anytime soon after all, with the launch now expected to take place early next year.
According to a report by Nokia Power User, HMD Global will not be able to unveil the device this year because of decisions involving component availability.
The company reportedly wants to make sure that before it officially introduces the Nokia 9 to the world, there will be enough in stock at their disposal.
If the tech giant is ironing kinks involving supply and successfully does so, this means that the minute it comes out, users will not have a hard time to get one for themselves.
While the final weeks of 2017 will likely be free of any Nokia flagship, that does not mean HMD Global is not working away to provide users with brand new smartphones to sink their teeth into.
In fact, it appears that there are already cases on sale on Amazon designed for the Nokia 9, with images showing what the device will look like. This suggests that the tech firm is deep in the production process and already has the design of the device in place.
To no one's surprise, the flagship sports minimal bezels on the sides. There is a dual camera setup on the back and a fingerprint sensor below it.
The Nokia 9 also appears to boast an all-glass and metal rear panel, which, according to GSM Arena, could mean there will be wireless charging support.
The smartphone is apparently making the headphone jack a thing of the past, but will come with a higher quality build, thanks to an IP67 rating.
Previous reports and leaks suggested that the Nokia 9 will come with a 6 and 8 GB random-access memory (RAM) with 128 GB storage. It is being said that the handset will be priced around 749 Euro in European markets.
While the Nokia 9 won't make it in time for the holidays, HMD Global could be setting it up as an amazing opener for the new year.