North Carolina Megachurch Cuts Ties With Boy Scouts Over Transgender Policy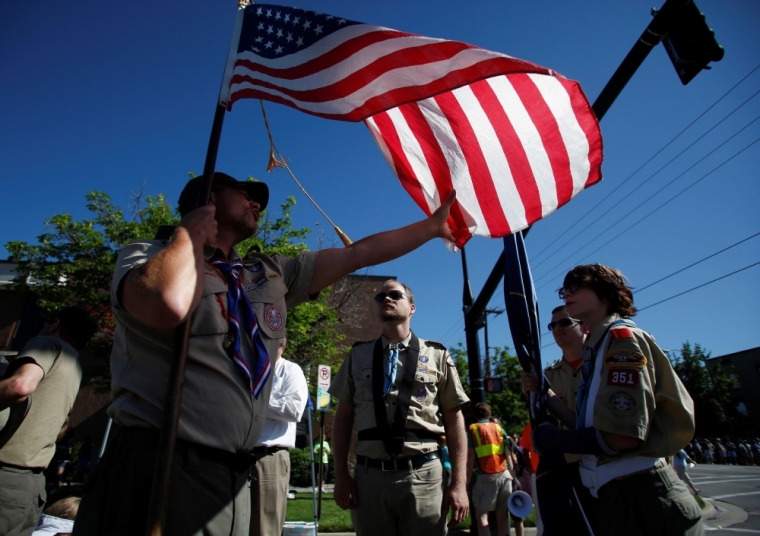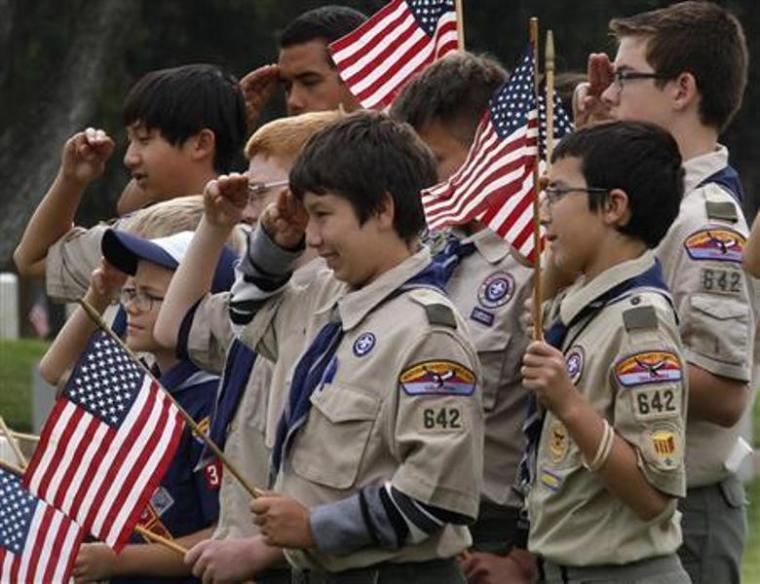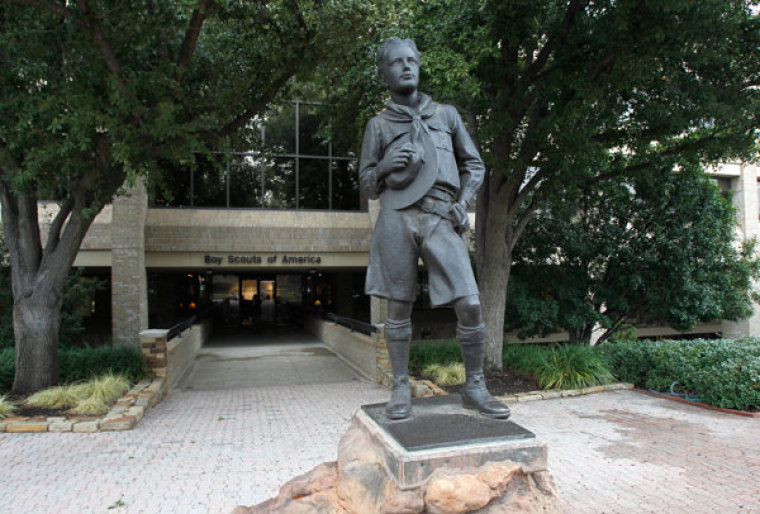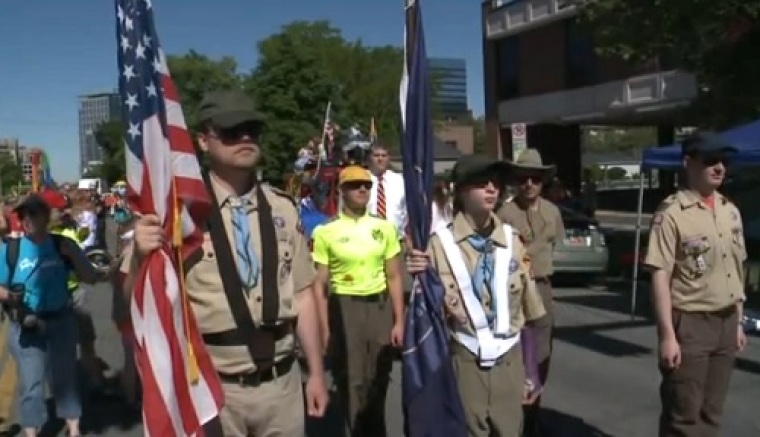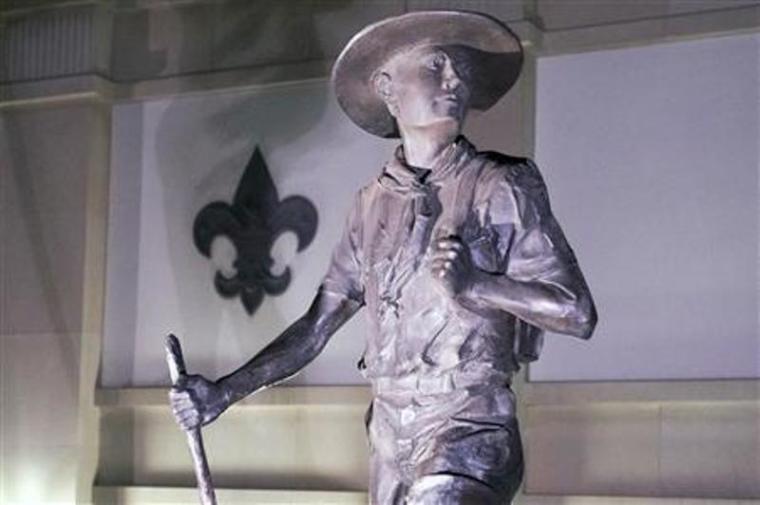 View Photos
A multi-site megachurch based in North Carolina has decided to sever its ties with the Boy Scouts of America over the youth group's new transgender policy.
Manna Church of Fayetteville is planning to stop sponsoring Boy Scout Troop 957 sometime this summer, according to local media outlet WNCN CBS North Carolina.
"Church officials at Manna Church have been very tight-lipped about this decision. However, a Cub Scout leader told CBS North Carolina that Manna Church participation with Boy Scouts and Cub Scouts would end this coming summer," reported WNCN.
A spokesperson for Manna Church told The Christian Post on Wednesday they had no further comment at this time.
Last month, the Boy Scouts of America announced they were going to allow girls who self-identified as boys to become members of their organization.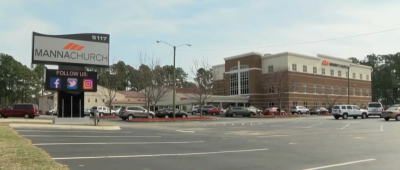 "For more than 100 years, the Boy Scouts of America, along with schools, youth sports and other youth organizations, have ultimately deferred to the information on an individual's birth certificate to determine eligibility for our single-gender programs," stated the Scouts.
"However, that approach is no longer sufficient as communities and state laws are interpreting gender identity differently, and these laws vary widely from state to state."
As with the Scouts' recent decisions on allowing openly gay members and scout leaders, the move did provide exemptions for religious groups opposed to transgenderism.
In a statement emailed to CP, Effie Delimarkos, director of communications for the Boy Scouts of America, stressed this point of religious exemption for the church-sponsored troops.
"Our religious chartered organizations continue to have the right to make decisions based on religious beliefs and we will work with families to find local scouting units that are the best fit for their children," stated Delimarkos.
"If a religious organization declines to accept a youth or adult application based on their religious beliefs, we ask that they please notify their local council so that a unit open to accepting the individual can be offered as an option."
Another spokesman for the BSA told CP that the youth organization was unaware of any other churches that had decided to sever ties since the announcement of the new transgender policy.
"Over the past few weeks, a variety of religious institutions, including The United Methodist Church, The Church of Jesus Christ of Latter-day Saints, Union for Reform Judaism, Catholic Committee on Scouting, and the Association of Baptist Scouters, have shared letters of support acknowledging this decision does not impact how their organizations deliver Scouting," explained the spokesman.