North Carolina School District Backtracks on Transgender Policy That Defies State Law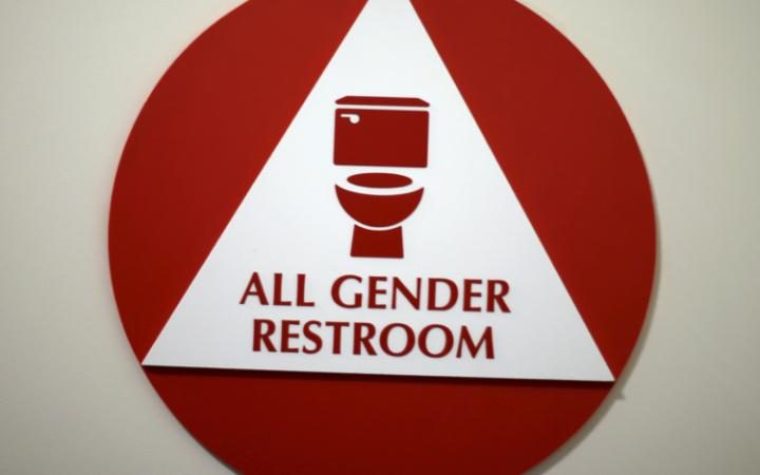 A North Carolina school district that was planning to enact rules on transgender usage of public facilities that violated state law is putting these plans on hold.
Charlotte-Mecklenburg Schools announced Thursday that they were halting the implementation of a policy that would allow students to use the restrooms and locker rooms of their chosen gender identity rather than their biological sex.
School Superintendent Ann Clark said in a statement that the decision was influenced by U.S. Supreme Court's decision earlier this week to put a stay on a ruling that favored a female transgender student suing a Virginia school district to allow her to use the men's room.
"As a result of yesterday's U.S. Supreme Court ruling, we have placed a temporary hold on the section of the CMS bullying prevention regulation which states that transgender students will be given access to the restroom and locker room facilities corresponding to their gender identity," stated Superintendent Clark.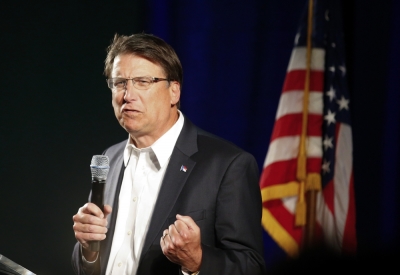 "CMS remains committed to nurturing a safe and welcoming learning environment for every student … The rest of the regulation, which is intended to promote consistency in anti-bullying support for all students, will remain intact."
On Wednesday, the Supreme Court ruled 5-3 to put a stay on a ruling from a three judge panel of the Fourth Circuit Court of Appeals.
After the stay, Reverend Mark Creech of the North Carolina based Christian Action League called on CMS to abandon its new bathroom access policy, noting it is in violation of state law.
"It's outrageous that they [CMS] are currently ignoring state law, but to impose their plan at this point would be nothing less than brazen lawlessness," he said.
The Fourth Circuit panel ruled 2-1 in April that a decision against transgender student Gavin Grimm's suit to compel Gloucester County Public Schools to let her use the men's room at her high school.
Born female, Grimm presently identifies as a male. The high school Grimm attends initially put in three single use restrooms as an accommodation.
In the Supreme Court's decision, a majority of the justices concluded that the Fourth Circuit panel's ruling should not be implemented until the high court has decided whether to grant an appeal in the case.
"Should the petition for a writ of certiorari be denied, this stay shall terminate automatically. In the event the petition for a writ of certiorari is granted, the stay shall terminate upon the issuance of the judgment of this Court," read the high court's decision.
Earlier this year, Charlotte-Mecklenburg Schools decided to implement a policy allowing students to use the public facilities of their chosen gender identity rather than their biological sex.
The move came in response to North Carolina's controversial HB 2 law, also called the Public Facilities Privacy & Security Act, which states that an individual must use the bathroom corresponding with the gender of their birth certificate.
One group that is critical of the CMS' transgender policy, which is presently on hold pending further action from the Supreme Court, is the pro-HB 2 group Keep NC Safe.
In advance of the August 9 meeting of the CMS Board of Education, Keep NC Safe has called on supporters to sign a letter directed at the school district in protest of their delayed policy.
"CMS' decision reflects neither courage, understanding, nor compassion. On the contrary, it violates hundreds of children's privacy rights and dignity interests by forcing students to share restrooms, locker rooms, and accommodations on overnight trips with members of the opposite biological sex," reads the letter.
"I respectfully request an explanation regarding how you believe this new policy protects the privacy rights and dignity interests of every student entrusted to your care, specifically those students who cannot undress, shower, or share a room with a member of the opposite biological sex."