Northern Ireland Church Faces Threat of 'Extreme Violence' for Showing Ex-Gay Christian Film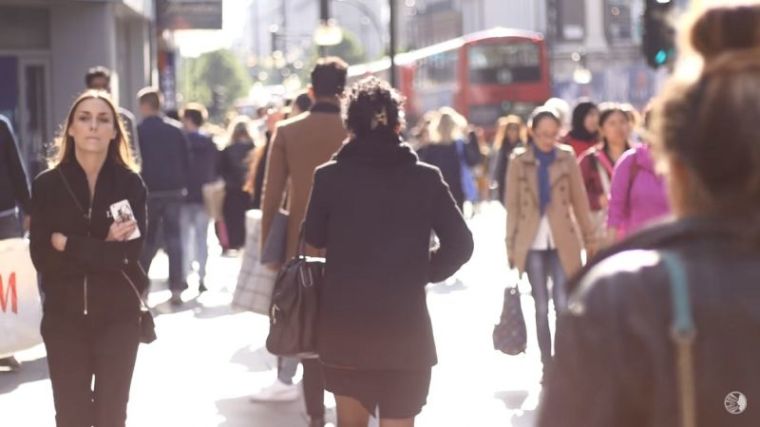 A pastor in Northern Ireland says his church is facing a threat of "extreme violence" after it screened a film featuring people who are turning away from the homosexual lifestyle.
Rodney Stout, the pastor of Ballynahinch Baptist Church in County Down, said critics have used "the threat of extreme violence to try to prevent the film being shown," according to Belfast Telegraph.
The documentary, "Voices of the Silenced: Experts, Evidences and Ideologies," was shown at the church earlier this week, leading to protests outside the building.
The film, by Core Issues Trust, a charity supporting gay men and women "who voluntarily seek change in sexual preference and expression," is about 15 ex-gays and ex-lesbians from across the U.S. and Europe who say they have made the decision to leave behind homosexual practices.
Emma Rogan, a lawmaker from the left-wing party Sinn Fein, joined the protesters outside the church on the day of the screening. "Conversion therapies" should not be allowed as there's "nothing wrong with being gay, lesbian, bisexual or transgender," she later said in a statement, according to News Letter.
The film's producer, Mike Davidson, says the documentary "does not offer any information about how to 'cure homosexuality.'"
Stout said he spoke to the protesters. "I was totally behind their right to be there," he was quoted as saying. "Some were angry, but several of them agreed that we had the right to screen the film. I asked them if any minority group should have its right to be heard suppressed, and they said no."
But some others, he added, "were trying to stir up controversy against us."
"I'm not afraid for my safety or that of the people using the church building, I'm more afraid for the disservice it has done to the gay community."
Vue Piccadilly also canceled the film's premiere in London after an online petition by LGBT website Pink News was signed by over 600 people.
"This is fundamentally a free speech issue. As usual, a minority of gay activists use threats and intimidation to shut down any opposing views," Andrea Williams, CEO of the Christian Legal Center, said. "Tragically, they can't tolerate the truth that there are significant numbers of men and women who have no wish to remain in a gay lifestyle and seek help to leave it."
In a statement, U.K.-based group Christian Concern earlier said, "Exposing the largely unexamined role of sexual politics and the ideological basis of renewed calls for banning therapies in some western nations, the film examines the ancient ideologies of sexuality in the Greco-Roman world, the historical influence of sexual ethics from the Judeo-Christian world and the re-emergence of pansexual humanist values in the modern era."