Obama Seeks to Force States to Fund Planned Parenthood Before Leaving Office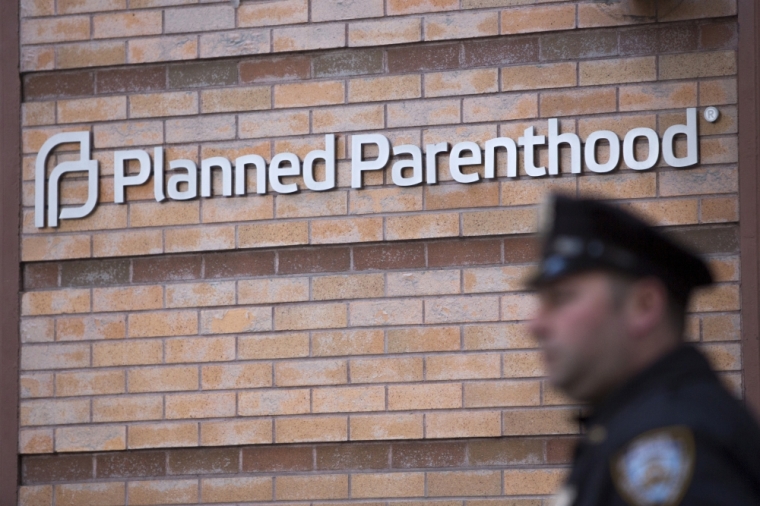 President Barack Obama's administration announced a new proposed rule that if enacted will compel states to fund Planned Parenthood Federation of America.
Earlier this month the Health and Human Services Department posted a proposed rule on the Federal Register website that invokes Title X in arguing that entities like Planned Parenthood should be allowed to use taxpayer funds on "family planning projects."
"The Department is proposing to amend the regulations at 42 CFR 59.3 to require that project recipients that do not provide services directly may not prohibit subrecipients from participating on bases unrelated to their ability to provide Title X services effectively," reads the proposed rule.
"The proposed rule will further Title X's purpose by protecting access of intended beneficiaries to Title X service providers that offer a broad range of acceptable and effective family planning methods and services."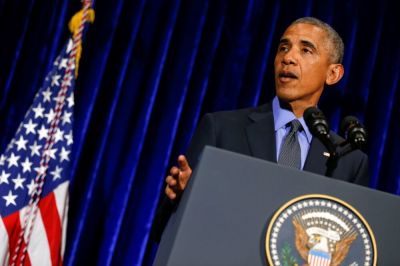 In the background section, the proposed rule did note that with this interpretation of Title X, abortion is not expected to be part of the mandated taxpayer funding.
"By statute, Title X funds are not available to programs where abortion is a method of family planning (PHSA sec. 1008), and no federal funds in Title X or any federal program may be expended for abortions except in cases of rape, incest, or where the life of the mother would be endangered," continued the proposed rule.
Over the past year and a half, Planned Parenthood has found itself the subject of a renewed effort to have its Medicaid and federal funding cut, driven in large part by the release of several undercover videos purporting to show the abortion provider engaging in illegal activities.
While the effort to defund Planned Parenthood has existed for several years, recently multiple states have opted to remove Medicaid funding from the reproductive services provider.
The proposed rule was denounced by various conservative politicians and groups, with Casey Mattox of the Alliance Defending Freedom calling it "Obama's parting gift to Planned Parenthood."
"The Department of Health and Human Services has announced a new regulation that would force states to give federal family planning funds to Planned Parenthood and other abortionists," wrote Mattox in a column published Tuesday.
"The move could mean millions more in taxpayer dollars for the nation's abortion market leader at the expense of women's health."
The New York Times editorial board supports the new rule, arguing in a column published last week that efforts to defund Planned Parenthood have "hurt low-income residents, who are likely to depend on Planned Parenthood clinics for free or low-cost health services."
"Planned Parenthood also serves an enormous number of patients; though it operates only 10 percent of all health centers that receive Title X funds, it treats about a third of all patients receiving federally funded family planning services nationwide," claimed the Times.
HHS' proposed rule will be open for comment until Friday, October 7.