Oklahoma Abortionist Arrested for Scamming Women Into Taking Abortion Drugs Loses License; Faces 3-10 Years in Prison, If Convicted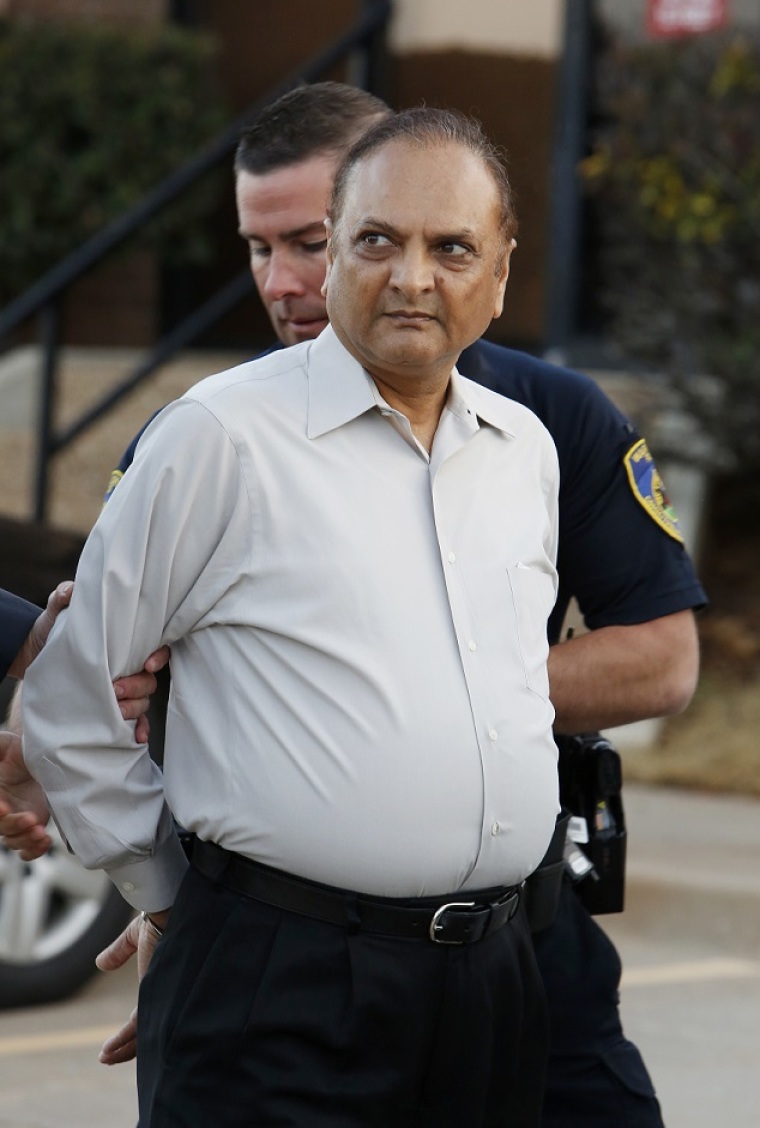 An Oklahoma abortionist who was recently arrested for scamming women who were not pregnant into purchasing and taking abortion-inducing drugs has lost his state medical license.
Naresh G. Patel, the 62-year-old head of the Outpatient Services for Women of Warr Acres who was arrested earlier this month, had his license revoked on Monday.
Patel met with Oklahoma's Medical Licensure Board and agreed to stop working pending an investigation into his practices, according to Graham Lee Brewer of newsok.com.
"Records posted on the Medical Licensure Board website show Patel is no longer able to practice in the state as of Monday," reported Brewer.
In December, Patel was arrested under three charges of fraud stemming from an undercover investigation coordinated by the Oklahoma Attorney General's Office, Warr Acres Police Department and Oklahoma City Police Department.
Aaron Cooper of the Oklahoma Attorney General's Office provided The Christian Post with a statement earlier in December regarding the arrest from Attorney General Scott Pruitt.
"This type of fraudulent activity and blatant disregard for the health and well-being of Oklahoma women will not be tolerated," said Pruitt. "Oklahoma women should be able to trust that the advice they receive from their physicians is truthful, accurate and does not jeopardize their health."
According to the charges, Patel falsely diagnosed three women as pregnant and charged each of them $620 for abortion-inducing drugs. If he's found guilty, Patel could face as many as three years in prison.
Days after being arrested for fraud, Patel was charged with racketeering, which according to law, could get him as many as 10 years in prison.
"Prosecutors also can seek a much more severe punishment at trial for Patel by adding the racketeering count," reported Nolan Clay and Robby Trammell of newsok.com.
"Assistant Attorney General Megan Tilly said the racketeering count is merited this time 'based on the egregious nature of the allegations and Patel's use of his medical practice as a criminal enterprise to defraud vulnerable women.'"
Patel's Oklahoma clinic, Outpatient Services for Women, was founded in 1984 and also has facilities in Texas, Kansas and Arkansas.