Oscar Winner Matthew McConaughey Spotted Reading Lee Strobel's 'The Case for Christ'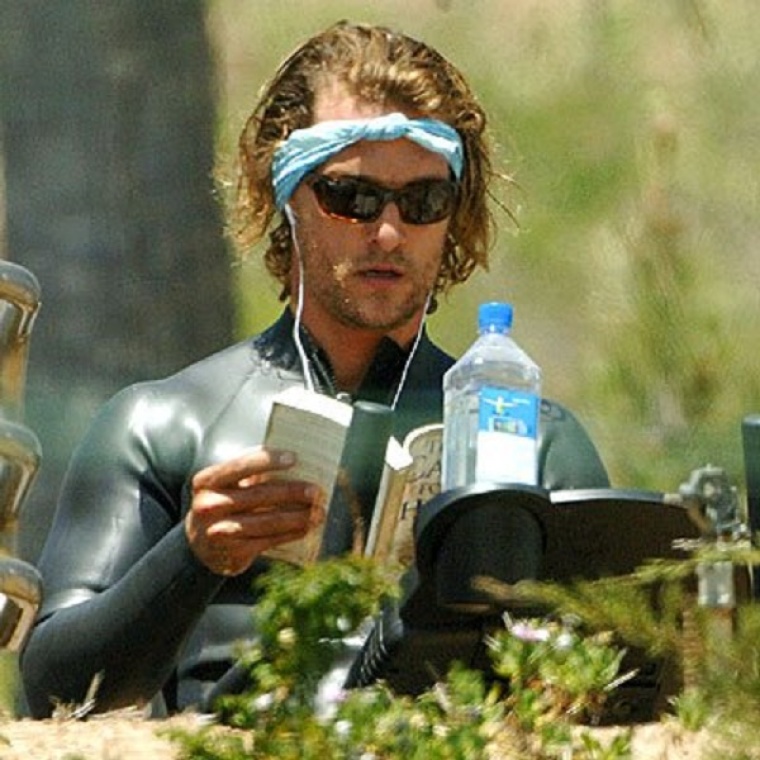 Oscar winner Matthew McConaughey was reportedly spotted reading Christian author Lee Strobel's The Case for Christ.
The revelation came via a photo from author Lee Strobel himself who tweeted Monday: "Here's Oscar winner Matthew McConaughey reading my book Case for Christ while working out."
Strobel linked the message with a photo of McConaughey looking deeply engrossed several pages deep in the book with the title partially hidden. The photo, according to the author, was taken in 2007.
"I hate to say this, but that's GOT to be a Photoshop, 'cause he's got a shirt on... ;-)," quipped Mike Dunger.
"It's honestly impossible for me to choose my favorite thing. The bandana? The fact that he's maybe 15 pages in?" wrote Ruth Graham.
The 44-year-old star inspired a love-hate reaction and a viral video Sunday when he thanked God profusely after winning the best actor Oscar for his role as Ron Woodroof in "Dallas Buyers Club."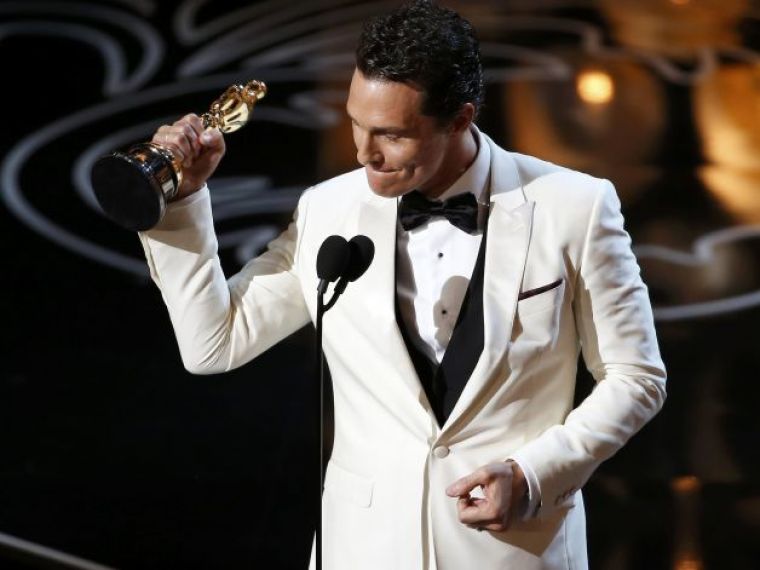 "There's three things that I need each day. One of them is something to look up to, another is something to look forward and another is someone to chase," he said in the run-up to his acknowledgment of God.
"First off, I want to thank God, 'cause that's who I look up to. He's graced my life with opportunities that I know is not of my hand or any other human hand. He has shown me that it's a scientific fact that gratitude reciprocates. In the words of the late Charlie Lawton who said 'when you got God, you got a friend and that friend is you,'" he said.