'Ozark' Season 2 Air Date, Plot News: When Will Summer's Most Popular Show Return on Netflix?
"Ozark" was Netflix's biggest hit this past summer. The drama series starring Jason Bateman and Laura Linney premiered in July to little fanfare but a new metric report revealed it slowly gained in viewership. So, when will the show be back on the streaming platform?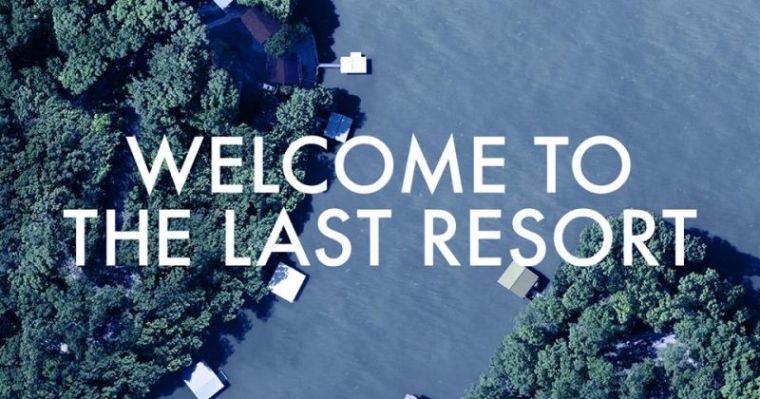 The first season of "Ozark" apparently picked up with Netflix subscribers within 90 days of its release to become summer's most-watched new show. The metric, however, came from an independent and unofficial survey by Parrot Analytics since Netflix never releases the actual ratings of its shows.
The streaming site, nevertheless, confirmed "Ozark" for a second season in August with a video teaser. The announcement did not indicate an actual return date though but it's safe to assume that Netflix might release season 2 in the summer of 2018 or thereafter.
Executive producer and head writer Chris Mundy told Thrillist that "Ozark" season 2 will settle some of the problems left unhinged in season 1. Marty Byrde (Bateman) will likely forge better partnerships with the Snells, Jacob (Peter Mullan) and Darlene (Lisa Emery), as well as Ruth Langmore (Julia Garner).
"We want to breathe a little before we introduce more problems," he said.
The Byrdes and the Snells will go ahead with their plan for the riverboat casino, which they talked about in the first season. But it's an operation that will come with some challenges on the bureaucratic level.
"We're going to have some bad guys that are probably wearing ties next year as opposed to blue jeans," Bateman told Indiewire.
"Ozark" follows the life of an accountant whose main client is a drug lord, Del (Esai Morales). This crime boss, however, found out that Byrde's partner in his firm has been stealing money. To save his life and his family, Byrde cut a deal with Del by promising he's going to grow his laundered money in the summer resort community in Ozarks, Missouri.
Netflix subscribers can still stream "Ozark" season 1 on the platform.