Pastor Blasts California's Condom Access Project Aimed at Kids
Taxpayers Fund Program to Mail Condoms to 12-Year-Olds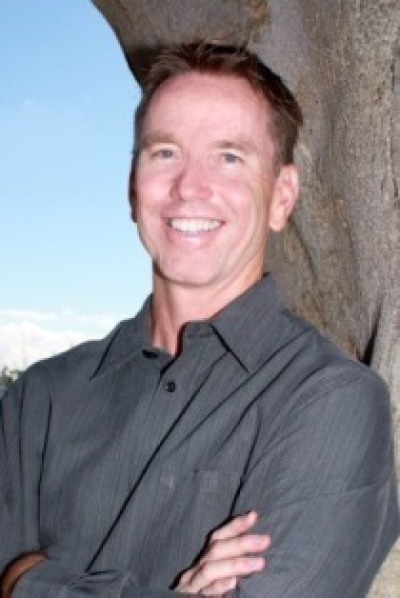 Outspoken San Diego Pastor Chris Clark of the East Clairemont Southern Baptist Church of San Diego, Calif., isn't shy about defending citizens' rights when it comes to government encroachment, especially when it pertains to parental rights.
Speaking out against the California Family Health Council mailing condoms to more youths, Clark told The Christian Post, "This is one more example of the government's intrusion on parental rights and responsibilities with their kids. … And it goes against what Scripture teaches."
The California Family Health Council, a statewide organization that "champions and promotes access to quality sexual and reproductive health care for all, including abortion," is expanding its free home mailer condom distribution program for teenagers, 12 to 19, to Fresno and San Diego counties, under its Condom Access Project.
Although pregnancy rates among California teenagers are declining, STD rates among the state's youth, 15 to 19, are increasing. "According to the latest data from the California Department of Public Health, teenagers and young adults have the highest rates of gonorrhea and chlamydia of all age groups in California," the group noted.
Despite the availability of condoms in retail stores, the CFHC cites "embarrassment" as a "barrier" that keeps children and teenagers from accessing condoms. California law gives children the right to consent to access reproductive information and services without parental consent. Thus, CFHC is able to send free monthly packages containing 10 condoms, lubricants and "educational information" to children and teenagers who live in the "seven designated STD hot-spot counties" that include: Fresno, San Diego, Alameda, Sacramento, San Joaquin, Kern, as well as selected areas of San Francisco.
The organization has already mailed 30,000 condoms to youth via home mailers, and also distributes condoms to more than "425 teen-friendly clinics and organizations that already provide free condoms," such as Planned Parenthood.
According to Pastor Clark, the Condom Access Project that allows children as young as 12 to receive packs of free condoms through the mail is yet another instance where the government is encroaching on parents and taxpayers' rights.
Clark said the reason and rationale for the program is because of an increase in STDs among teenagers, but in his opinion, promoting abstinence would be more effective.
"Abstinence is an even better way because it works every time it's practiced," the pastor contended.
In 2011, 4,828 cases of gonorrhea and 42,504 cases of chlamydia were reported among teenagers, 15 to 19, according to data from the California Department of Public Health.
"California is experiencing a near public health crisis with STD rates among teens rising to alarming levels," said Julie Rabinovitz, CFHC president and CEO, in a statement. She added that CFHC aims to "provide sexually active teens with the tools they need to prevent STDs and unintended pregnancy."
The CFHC receives federal tax dollars though Title X funding, and recently sent a letter to President Obama thanking him for increasing the funds for fiscal year 2014 by $33.1 million, for a total of $327 million to "qualified health centers to provide comprehensive sexual and reproductive health care services..."
According to its website, CFHC also "supports the Early Abortion Access Bill that would authorize nurse practitioners, midwives and physician assistants to perform first trimester abortions. …In California, Medi-Cal covers abortion services and minors can consent to abortion care. Unlike many states throughout the nation, California does not have any laws restricting abortion access."