Pastor Brian Houston Announces Launch of New Hillsong Church in Israel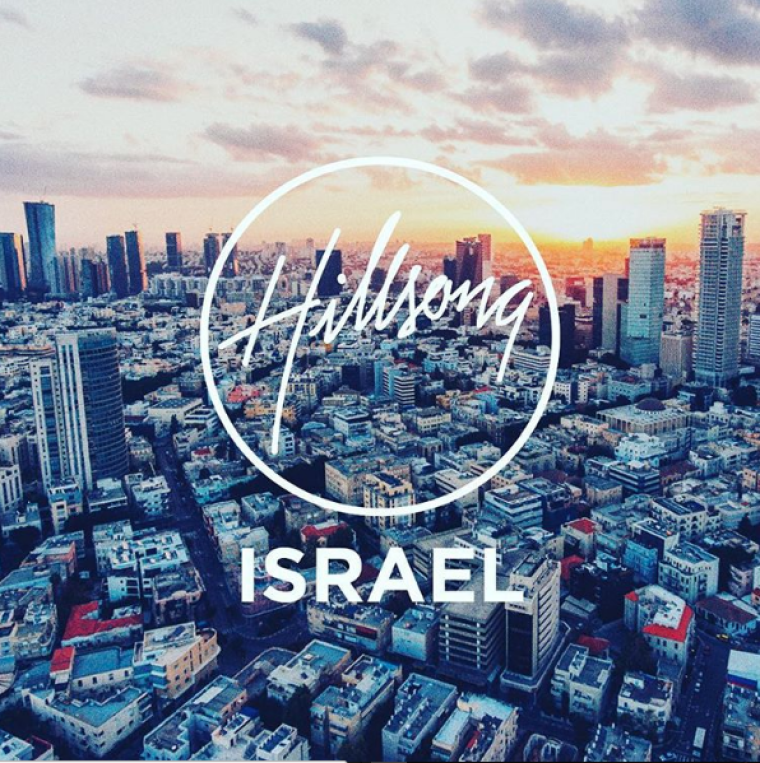 Pastor Brian Houston of Hillsong church in Sydney, Australia, has announced the launch of three new church sites, including one in Tel Aviv, Israel.
"Let me be the first to tell you this is happening. Hillsong church is going to add a room to our church family in ISRAEL," Houston wrote on Instagram about their first church plant in that country."From Jerusalem to the ends of the earth and from the ends of the earth back to Israel."
Houston ended his post with the hashtags, "pray for Hillsong Israel" and "Tel Aviv."
If the Tel Aviv congregation thrives the church will likely open another campus in Jerusalem, according Christian Today.
Along with the opening of their Tel Aviv campus, the two other site locations will be in Perth, Australia, and Bali, Indonesia.
"This will be a Campus of Hillsong Australia. It's almost Australia. I may have to visit this campus a lot!" Houston joked about Bali, a popular tourist destination.
Hillsong has grown from a single church in suburban Sydney founded in 1983 to an international ministry that now extends to cities on five continents, including London, Paris, Sao Paulo, Cape Town, Rio de Janeiro, and Phoenix.
In the United States, Hillsong is recognized for their growing congregations, including Hillsong New York and Los Angeles. Combined, the ministry reaches over 100,000 people weekly.
In England, the church fills up the London Palladium in the West End with four different services every Sunday. Those services are likewise attended by thousands of young people and their families.
Hillsong churches also often attract the attention of many A-list celebrities. Justin Bieber, Oklahoma City Thunder superstar Kevin Durant, Selena Gomez and actress/singer Vanessa Hudgens, to name a few, have all visited the popular churches and their conferences.