Saeed Abedini: Revival Comes Not Through Good Works, but by Awakening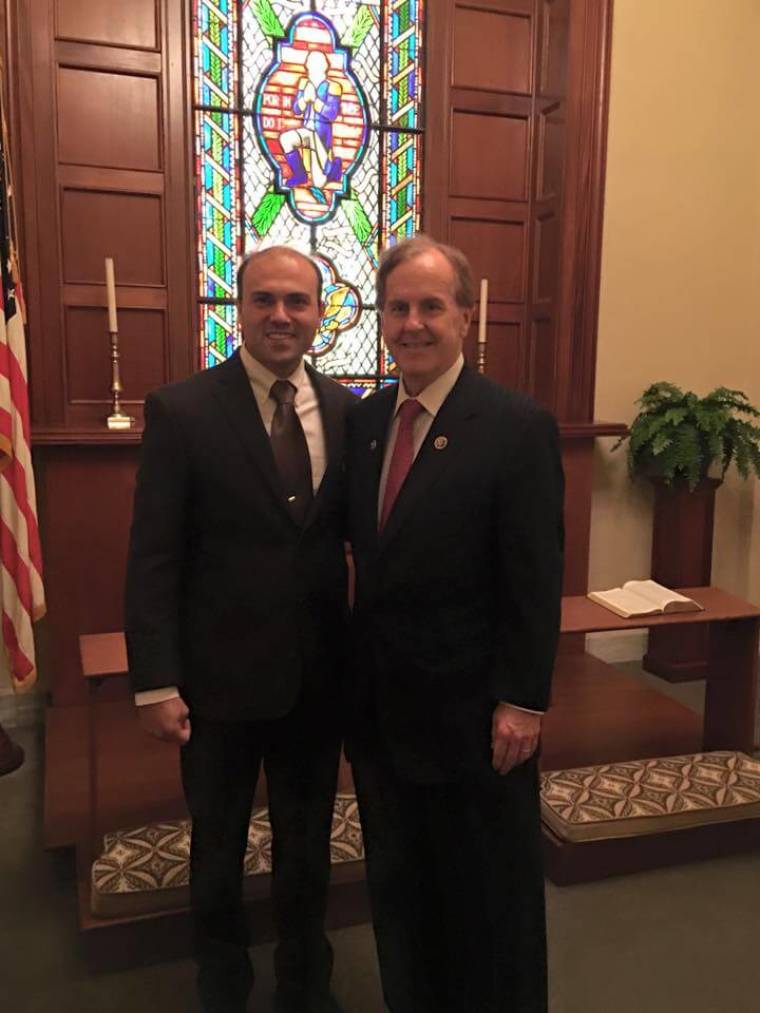 During a preaching series on revival, Pastor Saeed Abedini explained that God's grace cannot be earned through good works or church attendance, but only through an awakening of hearts.
"Revival is not measured by how many hours of service we give to our church or ministry. Revival is measured by the movement of God's Spirit and the outpouring of His grace," Abedini wrote in a Facebook message as part of a series on the topic of Revival that he has been posting throughout the week.
"Many people seek to cover their inner guilt through good works, which never resolve the reason for their separation from God. Some serve out of pride or evil motives," he added.
"Some serve merely to work their way into a position of power or to have a closer relationship with a certain church member."
He explained, however, that revival has little to do with how many members attend church or follow certain teachings, or how much they participate in good works, even if that involves "aggressive witnessing" that leads a number of people to the faith.
The pastor defined Revival as an "awakening of the heart toward God," adding that it "first and foremost starts in the heart."
"Revival is a stirring of passion for God and heavenly priorities," he continued.
"In true revival, not only is the heart awakened but empowered with a godly passion to love and serve the living God."
As to how revival is evidenced, Abedini said it is when a person "delights to spend time with his Lord in worship and praise."
"It's a fact that you and I will naturally spend time with those we love. In the same way, the one who is truly in love with God finds delight in worship, sheer pleasure in His presence, praising Him," he added.
"Revival is about loving God and loving people and is seen in the fruit of actions toward that end," the pastor said.
He also argued that there is no place for competitiveness or jealousy in true revival.
"When the Holy Spirit is doing a great work in and through other pastors or churches, true believers celebrate," he stated.
Abedini, who spent three and a half years in Iranian prison held hostage for his Christian faith before being released in January to return home to his family in Boise, Idaho, has spoken out about the importance of revival on several occasions.
In March the pastor said he visited Liberty University where he spoke with American Christian students, and pointed out some are lacking in "true revival," compared to their Iranian counterparts.
"New believers in Iran pray at least five hours a day and they are ready to give their life to keep their faith. And when you ask them if they have revival, they say, 'No! We don't know the Bible very well, we don't evangelize enough and we don't preach. We can't find a church to go to and we feel very bad about it.' In them, I see revival," he wrote at the time.
"American Christians have so much and are such good people but we still need revival in our hearts. The fall on your knees and pray, kind of revival. So I see, those who think they have revival, really don't. And those who don't think they have revival, do," he added.