Pat Boone Denounces 'SNL' Parody of 'God's Not Dead 2' as 'Sacrilege'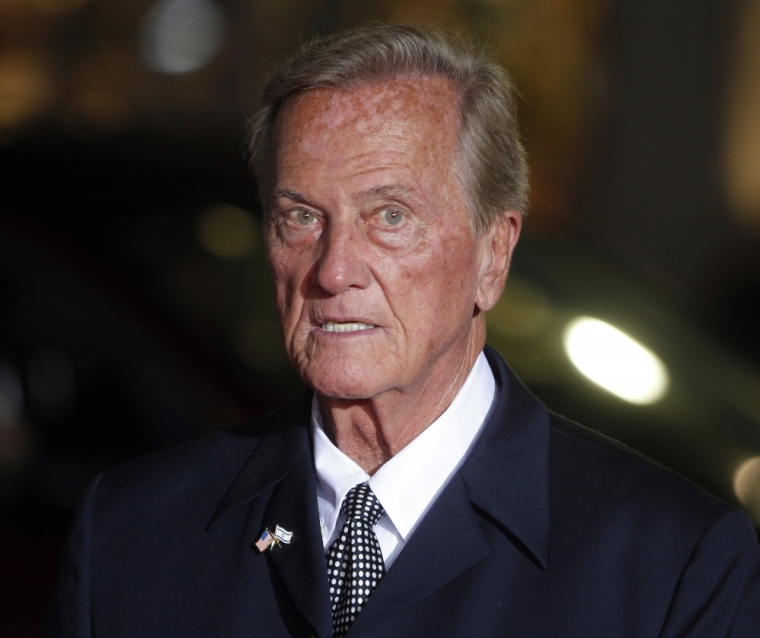 Veteran singer and actor Pat Boone has denounced a skit performed on "Saturday Night Live" that poked fun at the film "God's Not Dead 2," calling the sketch "sacrilege."
Last Saturday, "SNL" ran a mock movie trailer for a film titled "God is a Boob Man," that made fun of the real life evangelical film and its ideological underpinnings.
In an interview with the Hollywood Reporter, Boone described the parody trailer as, among other things, "diabolical" and "taking Satan's side."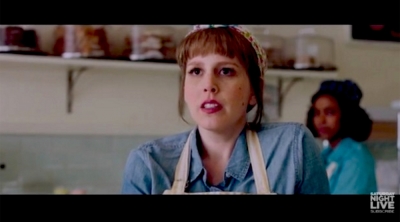 "Something can be devilishly funny, but this skit is diabolical. God has only one real enemy — Satan. Satan ridicules faith, and they're taking Satan's side," commented Boone, who had a role the "God's Not Dead" sequel.
"They're also ridiculing me and the film, telling impressionable young people not to see it because it's ridiculous. Then they throw in that the lawyer is Jewish to make the Christian look even worse, but it's just anti-Semitic."
Boone said he won't be asking for an apology from "SNL" or NBC, for he believes the "SNL" writers "don't answer to me. They answer to the one they defame, and there are consequences."
"This skit was outright sacrilege. They know if they did this to Muslims they'd have to be put into the witness protection program," continued Boone.
"There's nothing sacred at 'SNL' — except maybe the words 'Mohammad' or 'Allah.' They'd never take those names in vain, but when they called God a 'boob man,' they took His name in vain."
Released to theatres on April 1 and starring Melissa Joan Hart and Jesse Metcalfe, "God's Not Dead 2" follows the story of a teacher punished for mentioning Jesus in the classroom.
The sequel to the 2014 hit garnered over $7.6 million on its opening weekend and featured cameos from Christian celebrities and public figures.
Some critics argue that it is evangelical propaganda that feeds into a persecution complex and the "God is a Boob Man" skit appears to draw inspiration from this critique.
The parody focuses on a woman named Beth who is being sued for refusing to bake a gay wedding cake, with the couple and their Jewish ACLU lawyer arguing that she must declare that "God is gay."
"They say we're bigots, but Christians are the most oppressed group in this country," Beth explains. "But I'm going to prove once and for all that God is straight."
At one point Beth's co-worker says "What are you thinking? Gays are the most powerful force in America." Later, Beth seeks the help of a governor passionately stating: "I want to deny basic goods and services to gay people."
Boone is not the only person to criticize the "God is a Boob Man" skit. Mairead McArdle of Newsbusters.org also commented on the SNL sketch.
"SNL's goofy satire's claim to humor seems to be making fun of God and Christians. While Christians should never be morose or lose their senses of humor, dragging God down to our level for laughs is not quality comedy," wrote McArdle.