'Persona 5' News: Title Scheduled To Arrive Summer 2016, Has Three New Options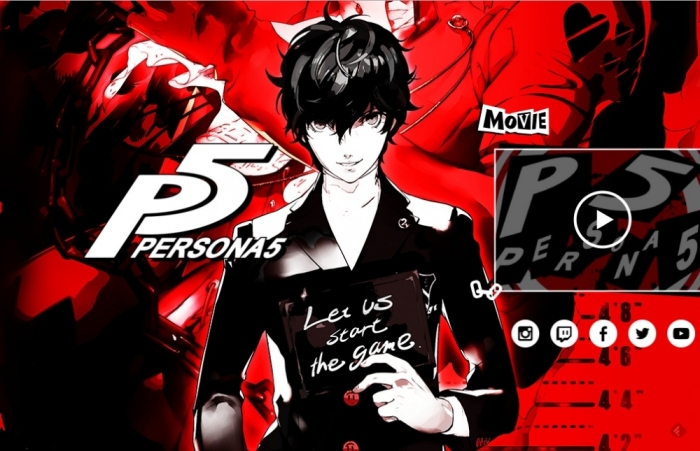 Come 2016, new video games will be emerging and included in the list of games to watch out for is the action-role playing video game "Persona 5." According to Venture Capital Post, the wait for the game isn't going to be too long as it is expected to be released in the summer of 2016.
And even though it was supposed to come around late 2015, it will be worth the postponement as developer Altus has a lot in store for its fans. According to N4BB, game director Katsura Hashino divulged some details about the game, story and characters.
For starters, Hashino said that they will be making some changes to the narrative. The game will no longer instantly focus on solving mysteries, but instead, the protagonists will find an odd device that will help them find their own identities. They will also be confronting their "dark side of psychology."
The characters or protagonists in the game are Ryuji, Yusuke, Ann and a cat named Morgana, who is said to be giving moral guidance to the characters. However, even Morgana is not yet sure of her own identity. Gamers must take note of the importance of interacting with other characters as they will be battling with different personas that reflect their wishes and needs. All of the characters will traverse through adventures and along the way, they will find new abilities. Helping each other find their identity in the society is the key.
The source also noted that three new options will be featured. Included are cooperation, all-out attack and stealth. In cooperation mode, players will be able to connect with other non-playable characters. As a result, they will be able to make use of the information they could offer. Meanwhile, stealth option will be handy in the dungeons while the all-out attack will return after being featured in "Persona 3."