PlayStation 4 Update 2.50 Release Date: New March 2015 Update Goes Live
Sony finally released PlayStation 4's Update 2.50 Thursday more than a year since the console's launch in November 2013.
PlayStation 4's long-awaited update is finally live after Sony released its new firmware labeled Update 2.50, featuring instant suspend and resume capabilities for games.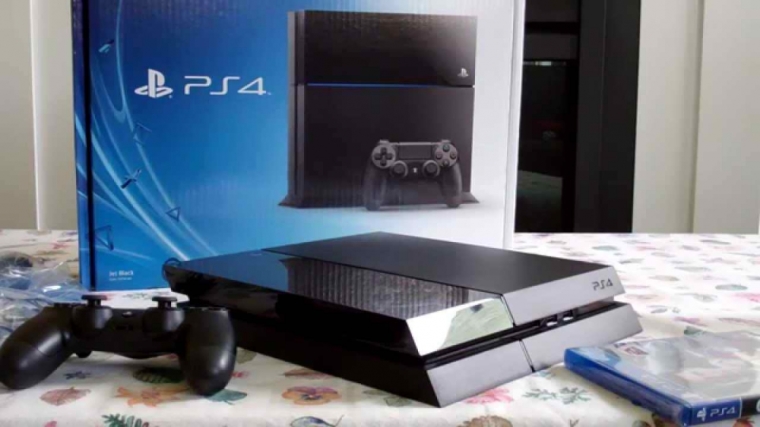 Update 2.50, codenamed "Yukimura," is touted to be Sony's biggest and most significant update in a long while. "Yukimura" comes with several features, one of which is the suspend and resume gameplay capability using the PS button to allow players to hop in and out of their games.
This previously assured improvement Sony promised console users even before its 2013 launch gives players the power to pause their games, switch to another app, then go back and restart their paused game without having to save their progress.
This feature is expected to work for most games playable on the PS4 console. However, Sony's VP for platforms marketing, John Koller, recently released information the suspend/resume feature may not be fully compatible with every game.
Another feature allows players to back-up and restore their hard drive to an external drive, and vice-versa. To make PS4 games more social, Sony has enabled a Find PS4 Friends capability by connecting the console to users' Facebook contacts if they opt to link their accounts. This makes it easier for players to join in on their friends' current games, as well as organize game parties on PS4.
Sony has given users the capability to automatically install their own system updates to their consoles, as well as a screen shot option whenever a game milestone is hit. This way, players can share an accomplishment screengrab on their feed.
Update "Yukimura" is available at PlayStation App and PlayStation Vita, and comes just a week after China lifted its 14-year ban on foreign game consoles, allowing Sony to begin selling their consoles in the Chinese market.