Pop Singer, Worship Pastor Jordan Baird Found Guilty of Indecent Contact With Teen, Gets 5 Months in Prison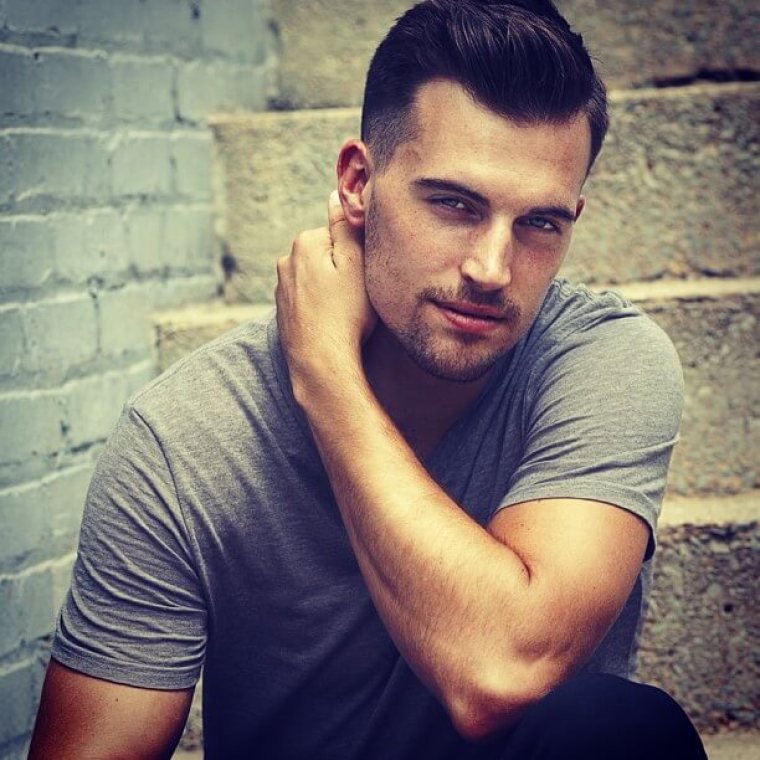 Jordan Baird, pop singer and the son of senior pastors David and Jo Ann Baird of The Life Church in Virginia, was convicted Thursday of five counts of taking indecent liberties with a minor related to the abuse of an underage girl.
Baird, 26, who was removed as youth pastor at his parents' megachurch when he was arrested in 2016, could have received a sentence of up to 10 years in prison for his conviction but was only given five months, according to NBC Washington. Baird was found not guilty on three other counts.
The Christian Post reached out to The Life Church, which boasts 7,000 members, for comment Friday but no one was available to provide a response.
The church, however, released a statement Friday, saying: 
Last night Jordan Baird was found guilty of five counts of indecent liberties with a minor by a custodian and sentenced to one month in jail for each of the five counts. Both the convictions and the sentences were handed down by a jury of his peers.

We respect the decision of the jury. As Pastor David told the church last Sunday, we felt the jury's verdict would contain the will of God.

Jordan, who has been on an unpaid leave of absence since the summer of 2016, has officially been terminated as the church's worship director.

Please continue to pray for all involved including the victim, her family, and all those who have been negatively impacted.
In an interview with CP in 2016, however, associate pastor at Life church and Jordan's older brother, Josh Baird, said: "The church's only response is we're just praying for all parties involved and we are in full support of the authorities and their processes and investigation."
Jordan's legal troubles started July 7, 2016, when detectives from the Special Victims Unit of the Prince William County Police Department in Virginia responded to investigate inappropriate contact, which was reported to have occurred at Life Church in Manassas in 2015.
Detectives say Baird, identified as a youth pastor at the church, sent inappropriate text messages and inappropriately touched a 16-year-old female multiple times between January and September 2015. The contact allegedly took place at the church.
Prince William County Police later announced an additional charge for Baird of indecent liberties by a custodian. They said a second victim told them that sometime when she was 17, in 2013, Jordan allegedly made inappropriate statements and exposed himself to her while inside Life Church. He also had inappropriate, sexual contact with her.
That same year, Jordan got married to his wife, Michelle, who is the daughter of prolific worship songwriter and producer Russell Fragar. At the time of his arrest, Jordan was still married to her and they appear to still be together based on recent photos on Facebook.
Jordan was a contestant on CW's "The Next" in the fall of 2012 and placed second in the competition. He was mentored by Joe Jonas during the competition, which led to a relationship with The Jonas Brothers and The Jonas Group, according to Breedlove Music. In the summer of 2013, he opened for the Jonas Brothers tour and moved to Los Angeles where he signed with Jonas Group Management in the fall of that year.