Grad Student's Demands for $1 Million From Pro-Lifers to Stop Her Abortion Is Publicity Stunt for Book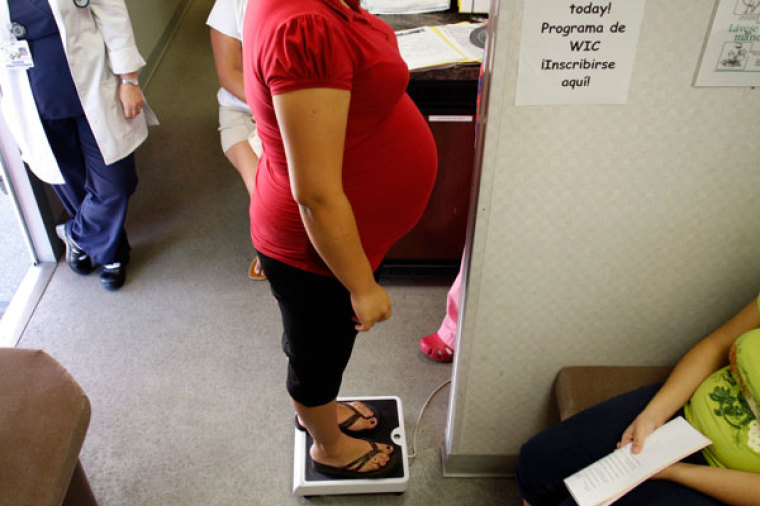 A controversial story in which an anonymous pregnant grad student set up a website asking pro-life supporters for $1 million or she would abort her baby has turned out to be a publicity stunt to promote a book.
The website, called ProLifeAntiWoman.com, posted a story two weeks ago attributed to a 26-year-old pregnant woman who supposedly gave the "157 million Americans that identify as pro-life" the chance to save her unborn baby from being killed if they could collectively donate $1 million in three days starting from July 7 to July 10.
"On July 7 I will start accepting donations on this page. I will accept donations for 72 hours, the same amount of time this state currently requires a woman to wait after a consultation with a doctor until she can have an abortion," the post said, seeking to raise awareness for "extremely restrictive abortion laws" that require women to wait three days after their first clinic appointment before having an abortion.
It is further explained that the money would not go to the supposed mother, but be invested in a trust fund for the child, which would be put up for adoption.
The International Business Times pointed out that on July 7 the content on the website disappeared, however, and was replaced by a promo for the Strange Animals novel by author Chad Kultgen.
A short message explained that "the previous website was an augmented excerpt from the novel."
The Amazon page for the book calls it "a thought-provoking and darkly witty novel about freedom, motherhood, greed, and religion," and says that Kultgen is "one of the most honest and candid chroniclers of human relationships working today," having written books such as Men, Women & Children and The Average American Male.
The plot behind Strange Animals revolves around a PhD philosophy student, and reads:
"When she discovers that she's pregnant, she finds herself at a crossroads: she has always known that she doesn't want to be a mother, and feels her only choice is to have an abortion, though she knows that both her boyfriend and her highly religious best friend will object. Yet on the way to the clinic, Karen has the epiphany she's been looking for — a way to turn her unexpected situation to her advantage."
Jeanne Mancini, president of the March for Life Education & Defense Fund, told The Christian Post last month that the original story seeking $1 million from pro-life supporters would likely to turn out to be a "political scam."
"It's interesting because, in her blog, first of all, she doesn't give any kind of information that is going to ensure donors that this is actually going to where she saying it's going — to the trust fund or anything like that," Mancini said at the time. "There is no information that would give anyone any level of trust."