Roma Downey Spreads God's Light in Dark Times Through New Media Enterprise Lightworkers.com (Interview)
Sponsored by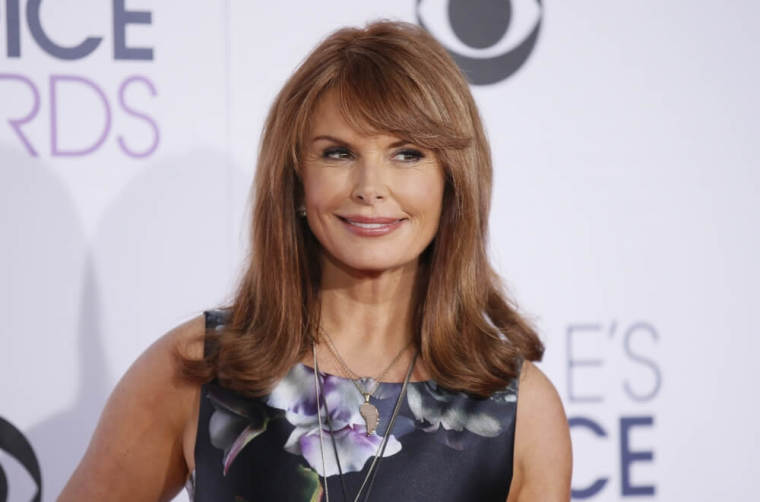 NEW YORK — Actress and film producer Roma Downey has officially launched her new media enterprise, Lightworkers.com, which is an online platform meant to encourage and unite people worldwide by sharing inspirational content.
"With all the negative news in the world lately, I wanted to start a movement of love, kindness, and hope through LightWorkers.com to serve as a reminder that there are still good people in the world doing incredible things," Downey told The Christian Post at her launch event on Sept. 27 in New York City. "LightWorkers.com features these uplifting and inspirational stories, all with the same purpose — to light someone's day and encourage them to share and pass the light on."
The "Touched by an Angel" star said she and her husband, Mark Burnett, ventured into this online platform to help bring positive content to this new generation of people who are constantly online and bombarded with negative media.
The couple, who often refer to themselves as "the noisiest Christians in Hollywood," have had great success in the past with the Emmy-nominated miniseries "The Bible," which was watched by more than 100 million people in the U.S., and the feature film "Son of God," which was the second-highest grossing faith-based movie opening of all time.
Although Downey carried the title Lightworkers for years now — as her TV/Movie production company name, which is a faith and family division of MGM — the 57-year-old is now taking it further with this active online community. She celebrated the fact that the website will not be limited to TV and film only.
According to Lightworkers.com, the online portal "celebrates the good all around us — reminding us that the human spirit is unwavering, full of possibility and capable of inspiring change."
To get connected and view Downey's inspiring content, visit Lightworkers.com