Russell Moore, Rick Warren Join Interfaith Coalition Denouncing 'Un-American' California Bill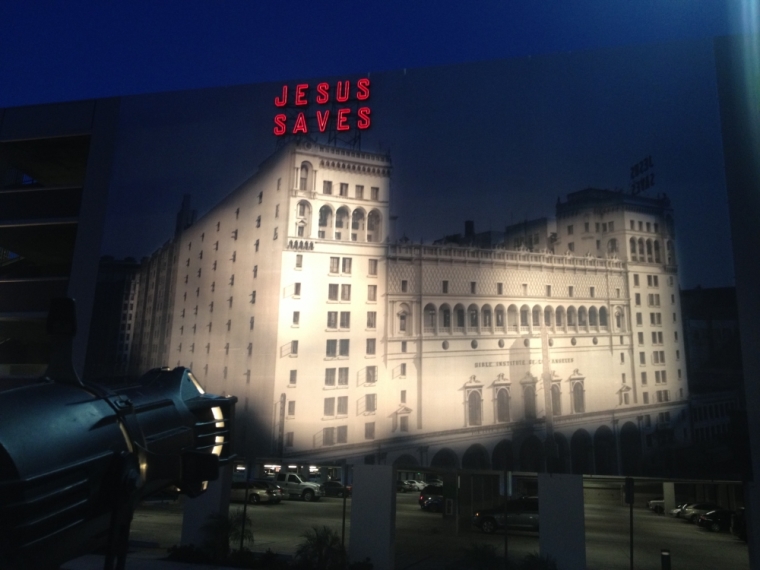 An interfaith coalition of pastors, college officials, and legal scholars have come together to denounce a California bill that would limit religious exemptions for schools.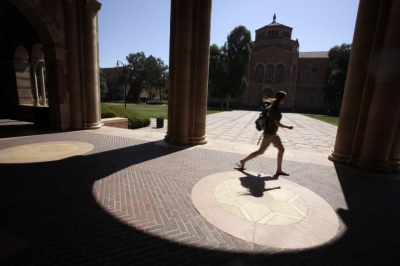 California's legislature is presently considering Senate Bill 1146, a piece of proposed legislation that critics fear will drastically curb the religious freedom of private academic institutions.
The statement, titled "Protecting the future of religious higher education," was published on the Ethics & Religious Liberty Commission's website Tuesday and includes signatories from Christian, Muslim, and Jewish backgrounds.
The statement denounces SB 1146 as "harmful to the free exercise of religion in higher education" and if enacted "would severely restrict the ability of religious education institutions to set expectations of belief and conduct that align with the institution's religious tenets."
"This legislation puts into principle that majoritarian beliefs are more deserving of legal protection, and that minority viewpoints are deserving of government harassment," reads the statement.
"Legislation of this nature threatens the integrity not only of religious institutions, but of any viewpoint wishing to exercise basic American freedoms, not least of which is the freedom of conscience."
The statement stressed that the signatories "do not necessarily agree with one another's religious views, but we agree on the necessity of the liberty to exercise these views."
"Some of us disagree with the sexual ethics of orthodox Jews, Christians, and Muslims giving rise to this legislation, but we are unified in our resistance to the government setting up its own system of orthodoxy," continued the letter.
"Where the state can encroach on one religion's free exercise, it can just as easily trample on any other religion's free exercise. We therefore join in solidarity across religious lines to speak against Senate Bill 1146."
Signatories to the statement include ERLC President Russell Moore, Saddleback Church Pastor Rick Warren, Biola University President Barry Corey, Zaytuna College President Hamza Yusuf Hanson, National Hispanic Christian Leadership Conference President Samuel Rodriguez, Rabbi Meir Soloveichik of Yeshiva University, former U.S. Congressman Frank Wolf of Virginia, and Imam Faizul Khan of the Islamic Society of Washington Area.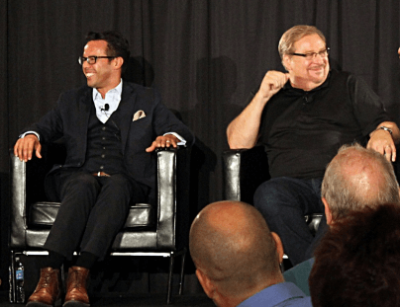 In comments released in response to both the interfaith statement and the proposed legislation, Moore called the bill "un-American."
"Applying legal or political pressure on institutions that disagree with the cultural majority of the moment is not merely unwise or unfair — it is un-American," said Moore.
"A healthy American culture is one in which ideas can freely be discussed and debated, in good faith, among people who, though they disagree, would defend the right of the other to participate."
Also called the Equity in Higher Education Act, SB 1146 was introduced by Democratic California State Senator Ricardo Lara.
According to the official legislative counsel's digest of the bill, SB 1146 "prohibits a person from being subjected to discrimination on the basis of specified attributes, including sex, in any program or activity conducted by a postsecondary educational institution that receives, or benefits from, state financial assistance or enrolls students who receive state student financial aid."
"This bill would, except as provided, specify that a postsecondary educational institution that is controlled by a religious organization and that receives financial assistance from the state or enrolls students who receive state financial assistance is subject to that prohibition and violation of that prohibition may be enforced by a private right of action," continued the digest.
SB 1146 also mandates that any college receiving a Title IX exemption must disclose said exemption to students and faculty.
In a statement released in April, State Senator Lara argued that the bill was necessary to offer protection to LGBT students who enroll at private universities.
"All students deserve to feel safe in institutions of higher education, regardless of whether they are public or private," stated Lara.
"California has established strong protections for the LGBTQ community and private universities should not be able to use faith as an excuse to discriminate and avoid complying with state laws."
In addition to the interfaith statement, the National Association of Evangelicals has also denounced SB 1146 as an attack on religious liberty.
"The California Assembly is voting to change Christian policies and practices to comply with the new doctrines of California state legislators," stated NAE President Leith Anderson on Tuesday.
"The bill is a threat to the mutually beneficial relationship that has existed between faith and higher education for the entire history of our nation."