Sean 'Diddy' Combs Gets Help From Colin Kaepernick in Bid to Buy the Carolina Panthers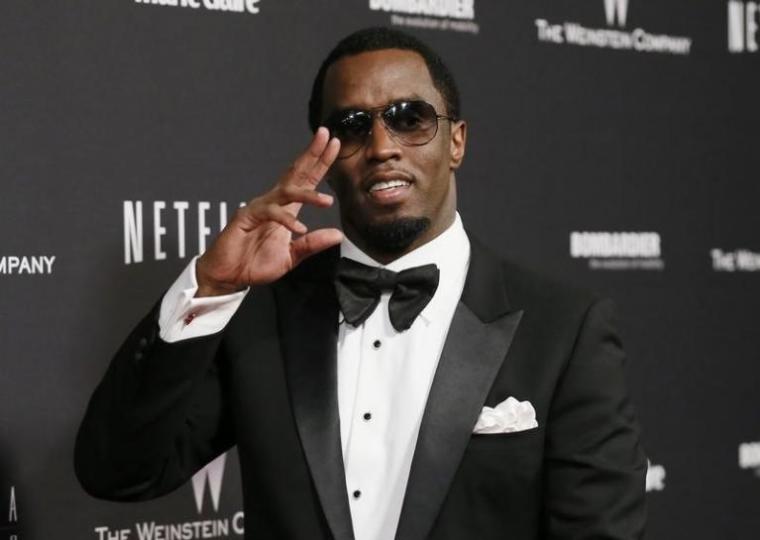 Hip-hop artist Sean "Diddy" Combs and National Football League star Colin Kaepernick are reportedly teaming up in the hopes of acquiring the Carolina Panthers.
Current Panthers major stakeholder Jerry Richardson recently announced his intention to put his franchise shares up for sale. On the very same day, Combs confirmed he intended to place a bid to hopefully acquire the NFL franchise.
Sources told Yahoo! Sports' Charles Robinson, Combs had already set up a series of meetings with prospective investors to form an "ownership group" in the hopes of purchasing the Carolina Panthers.
The same report said Combs and Kaepernick agreed to push through with the plans and the meetings were already lined up. A source close to the NFL player confirmed that he had already made a call to "a handful of business leaders, venture capitalists and sports icons" to make a proposal.
If Combs was to close a deal purchasing the Panthers, he would be the first African American majority owner of a franchise in the NFL.
Richardson confirmed his intention to sell his share of the franchise last Sunday.
In an official statement, Richardson said: "I believe that it is time to turn the franchise over to new ownership. Therefore, I will put the team up for sale at the conclusion of this NFL season."
Richardson's announcement noticeably came shortly after he was accused of sexual and racial misconducts based on allegations made by former employees of the Panthers. However, nowhere in his statement did Richardson address the accusations.
Meanwhile, the NFL management has yet to release a decision over the allegations made against Richardson.
On the other hand, Richardson made it clear that he was not going to entertain any offers and sale negotiations until the end of the current season.
"We will not begin the sale process, nor will we entertain any inquiries, until the very last game is played. I hope everyone in this organization will be firmly focused on just one mission: To play and win the Super Bowl," Richardson said.