Searchable Miiverse Archive Released By Fans After The Social Network Was Shut Down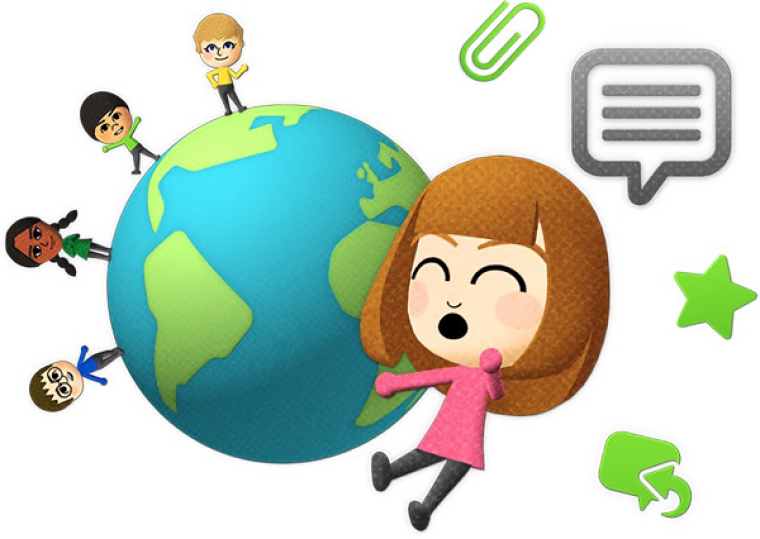 Miiverse fans have immortalized their time at Nintendo's online social network with an online searchable archive of the site after the service was shut down last year. The archive allows anyone to look through its impressive collection of posts, screenshots, and profiles that graced the service over the years.
The service is Nintendo's first attempt at creating a real online social network and quickly became a robust community. The network was quickly filled with drawings and hilarious posts from Wii U and 3DS users from all over the world and the thought of losing it all seemed too much for fans to bear.
The archive is the result of several dedicated Nintendo fans spearheaded by Twitter user Drastic Actions. Going by the name of Archive Team, the group began gathering posts and other data last year after Nintendo announced that they will be shutting down the service.
Their efforts netted a whopping 17 terabytes worth of data, all of which were placed in the archive for everyone to see. So for anyone who wants to relive the good old days when Miiverse was still around, browsing through the archive should be a fun-filled way to pass the time.
All regions are represented in the archive and even include posts and other parts of delisted groups such as E3 communities. Visitors can look for a specific user or get lost in the myriad of posts and drawings from users.
Unfortunately, the archive is currently experiencing technical issues and has been shutting down sporadically. Drastic Actions is continually posting ongoing updates regarding the archive site as well as the steps they are taking in order to restore it.
Last year, Nintendo themselves gave Miiverse a proper and heartfelt sendoff with creating the Everybody's Message Community. Using fans' farewell messages, Nintendo created a collage of hand-drawn posts to create a farewell post for the service.