Selena Gomez, Justin Bieber Dating News: Pair Receives Christian Couples Therapy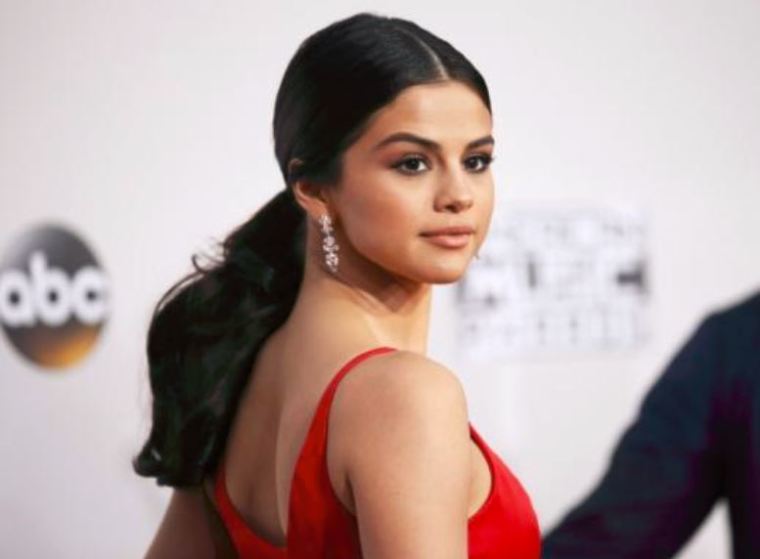 Justin Bieber and Selena Gomez have decided to take Christian couples therapy after having a conflict about someone's past.
Multiple sources have confirmed to PEOPLE that Justin and Selena are receiving couples counselling from Hillsong pastor Carl Lents. Even though the two have yet to confirm that they are back together, sources say they just want to work on their relationship "with the church's help."
According to a source close to Selena, the couple wants to make sure they won't go back to their old habits.
"They don't want to repeat the same patterns as before. They've clearly had issues in the past, so they're receiving some guidance from Carl," said the source.
TMZ reports that the trigger for Justin and Selena to take couples counselling from pastor Carl was the "Sorry" singer contacting his ex, Hailey Baldwin.
When Justin told Selena that he contacted Hailey to make amends for his faults in their short relationship, the "Wolves" singer wasn't happy about it. After fighting over the incident, this is when the pair finally decided to try couples counselling.
Even though the lovebirds have been working to become closer to each other, their relationship might have brought a gap between Selena and her mother, Mandy Teefy.
Several people have noticed that both mother and daughter un-followed each other on Instagram, sparking speculations that the two are not in good terms because of Selena's relationship with Justin.
However, a source revealed that the issues between Selena and Mandy are more than just involving Justin.
"It's more complicated than just fighting over a guy," the source revealed, adding that this isn't the first time for Selena and Mandy to have this kind of fight. At the moment, Selena just wants to give Mandy some time to herself.
But in regards to her relationship with Justin, Selena wishes that her mother and the rest of her family could be happy for her and trust her in her decisions.