'Sexist,' 'Bigot': Mike Huckabee Bashes Jim Carrey for Tweet Attacking Daughter, Trump Spox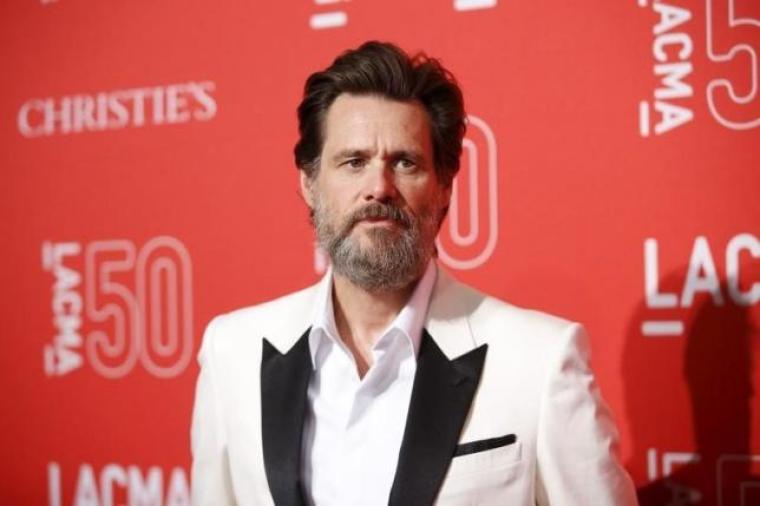 Former Arkansas Governor and Republican presidential candidate Mike Huckabee has denounced actor Jim Carrey's social media post attacking his daughter, Sarah Huckabee Sanders.
Carrey posted to Twitter on Saturday a painting of a woman believed to be Sanders, who serves as White House Press Secretary for the Trump Administration, in a derogatory image.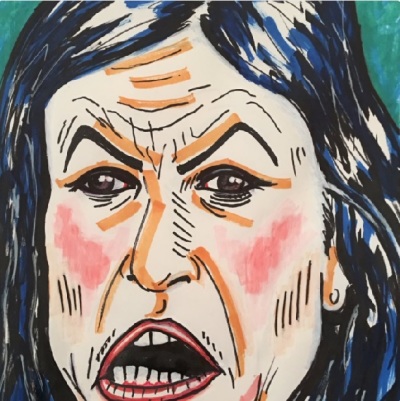 In response to the painting, Huckabee took to his official Twitter account and denounced the comedian as a "sexist" and a "bigot."
"Pathetic BULLY, sexist, hater, bigot & 'Christaphobe' @jimcarrey attacks @PressSec for her faith; what would be hypocritical Hollywood reaction if he called someone a 'so-called Muslim' or 'so-called Jew?'" tweeted Huckabee.
Within hours of posting his tweet on Monday morning, Huckabee's statement had gotten over 2,300 retweets and more than 5,300 likes.
The star of such films as "Ace Ventura: Pet Detective," "Bruce Almighty," and "The Truman Show," Carrey garnered controversy for his apparent jab at Sanders.
"This is the portrait of a so-called Christian whose only purpose in life is to lie for the wicked. Monstrous!" stated Carrey in the tweet with the painting, which by Monday had gotten nearly 15,000 retweets and approximately 66,000 likes.
Conservative media outlets like Breitbart denounced the painting as "appalling" and "grotesque," noting that Sanders is not the first Republican to be the subject of a pejorative Carrey art piece.
"In November, Carrey called President Trump a 'stooge' of Russian President Vladimir Putin in a tweet that included artwork depicting President Trump kissing Putin's bare butt cheek," noted Breitbart.
"Lately, though, Carrey has turned his attention to the debate over gun control in America. He's shared several pieces of 'art,' many of them ... showing school-aged children riddled with bloody bullet holes."
Carrey's latest politically controversial painting comes as the actor is developing a new comedy series for Showtime titled "Kidding."
"No one inhabits a character like Jim Carrey, and this role — which is like watching Humpty Dumpty after the fall — is going to leave television audiences wondering how they went so long without him," said Showtime CEO David Nevins in a statement last month.