Spanish Nurse Contracts Ebola in First Outbreak Case Outside of Africa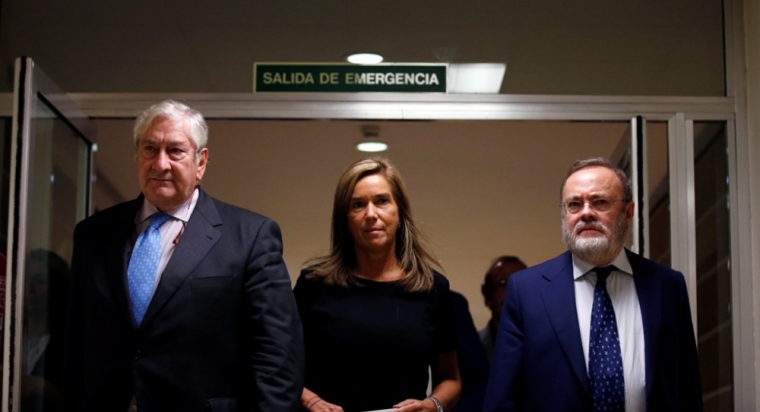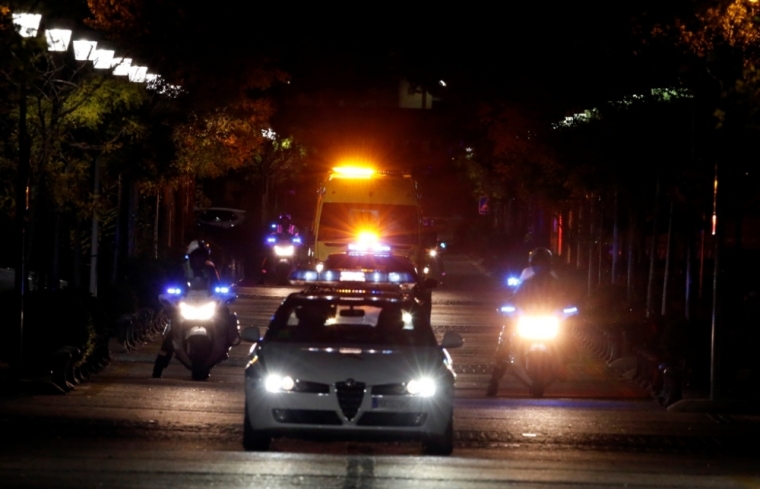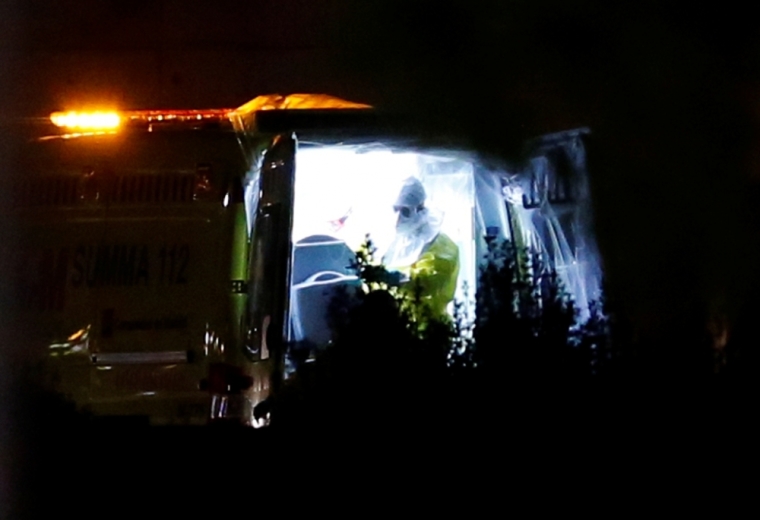 View Photos
A Spanish nurse has contracted Ebola in what is being reported as the first known case that someone has come down with the disease outside of West Africa.
"We are working in coordination to give the best care to the patient and to guarantee the safety of all citizens," said Spanish Health Minister Ana Mato on Monday, CNN reported.
The woman had apparently treated a Spanish missionary and a Spanish priest who died after contracting the disease in West Africa and returning to Spain. The woman, who wasn't named, was checked into hospital this week with a fever, one of the symptoms of Ebola.
While there have been several cases of westerners being diagnosed with the disease back home after returning from West Africa, including a number of Americans, this is the first reported case where a person has caught the disease outside the region.
The largest Ebola outbreak in history has killed over 3,400 people across West Africa, with the countries of Liberia, Sierra Leone and Guinea being the hardest hit.
The Spanish nurse had treated 69-year-old Spanish priest Manuel Garcia Viejo, who died in September in Madrid. While she remains in stable condition, the news is raising global concern, and the hospital where she's being treated is examining other workers who were in close contact with her.
"We have started studying all of the contacts the patient had since her symptoms began, including the health professionals who have been treating her," said Antonio Alemany, the head of Madrid's primary healthcare services.
Early detection and treatment has proven effective in helping patients recover from the virus, but it remains extremely deadly and has a 50 percent mortality rate. As many as 370 heath care workers are reported to have come down with Ebola in the hardest-hit countries, underlining the dangers of working in close proximity with the disease.
"At greatest risk in all Ebola outbreaks are healthcare workers," said Dr. William Schaffner, an infectious disease expert at Vanderbilt University, according to The Associated Press.
Earlier this week journalist Ashoka Mukpo became the fifth known American to have been diagnosed with Ebola, though he also contracted the virus while working in West Africa.
Meanwhile Dallas man Eric Duncan, who caught Ebola while on a trip to Liberia, remains in critical condition at Texas Health Presbyterian Hospital. He is said to be getting an experimental treatment called brincidofovir, which was developed to treat other viruses, but tests suggests it may also be effective against Ebola.