Speaker John Boehner Raises Cash for Openly Gay Republican Candidates Despite Conservative Opposition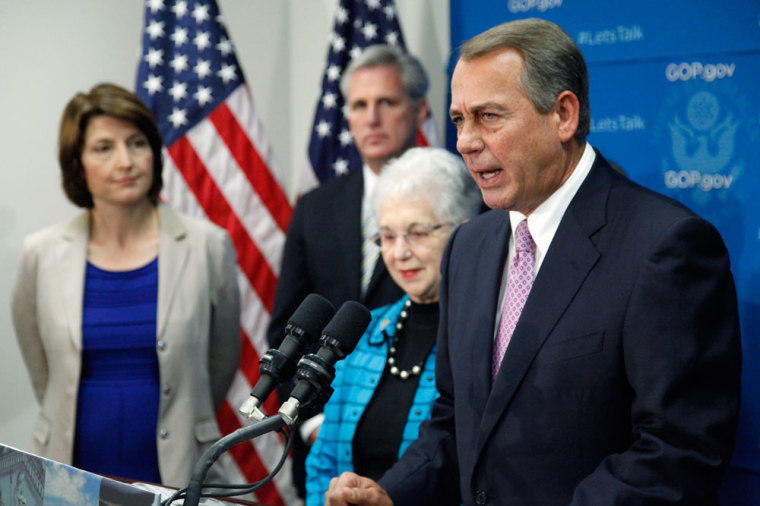 Republican Speaker of the House of Representatives, John Boehner, is making good on his vow to support gay GOP candidates in the name of inclusivity this week when he is expected to stump for openly gay Republican candidates Carl Demaio of California and Richard Tisei in Massachusetts.
A report in The Hill says Boehner is expected to raise cash for both candidates despite opposition from conservative groups such as the Family Research Council in a bid to expand the 17-seat majority of Republicans in Congress.
The Hill noted that Family Research Council and the National Organization for Marriage were among conservative organizations who sent a letter to Boehner, National Republican Congressional Committee (NRCC) Chairman Greg Walden (Ore.) and Senate GOP Leader Mitch McConnell (Ky.) protesting the support for DeMaio, Tisei, and Senate hopeful Monica Wehby of Oregon who is a supporter of abortion and gay marriage.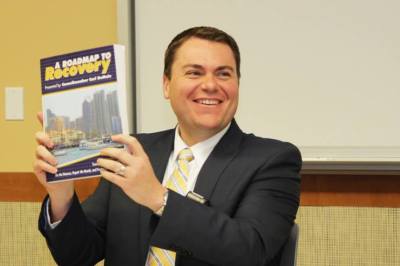 "Carl DeMaio, Richard Tisei and Monica Wehby are antithetical to the Republican platform," the group of conservatives reportedly wrote. "Mr. DeMaio supports and aggressively advocates for the redefinition of marriage, and welcomed the judicial activism of the federal courts which stripped the people of California of their votes in support of maintaining marriage as the union of one man and one woman."
In a telephone interview with The Hill, DeMaio said he was "disappointed" with the "extreme far right" groups.
"I'm disappointed but not terribly surprised that some extreme far right groups would rather lose elections than win elections, and have been very destructive for so many years within the Republican Party," said DeMaio.
"I'm glad so many people are finally realizing that and standing up to that, saying we may not agree on all issues but we agree on the vast majority of issues," he noted.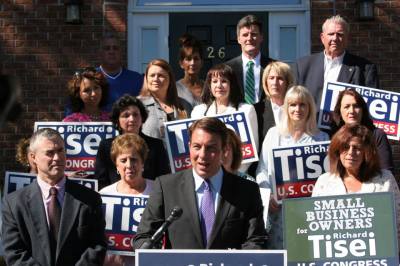 When asked if Boehner's support sent an important political message, Demaio said: "We welcome all support from wherever it comes from. … We're all coming together in a broad-based campaign not only to win a seat but send a national message that the Republican Party can be more inclusive and positive."
In response to the conservative opposition however the National Republican Congressional Committee (NRCC) said a candidate's sexuality is not something the committee uses to determine who gets their support.
"Our decisions on the Republican nominees we support will not be based on race, gender or sexual orientation, but will be based on the strength of their candidacy and their ability to defeat Democrats," said NRCC spokesman Ian Prior.