Stephen Baldwin Prays God's Will Be Done as Daughter Hailey, Justin Bieber Celebrate Engagement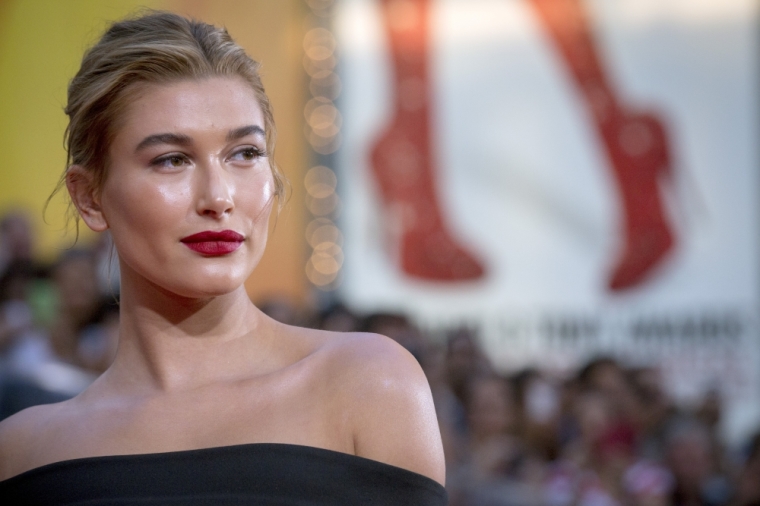 TMZ broke news over the weekend that pop star Justin Bieber and model Hailey Baldwin got engaged. Those reports were followed with tweets from their parents, including one by Stephen Baldwin which has now been deleted.
Stephen Baldwin, an actor and devout born-again Christian, posted on his Twitter page on Sunday a Bible quote where he wrote "#blessed."
Moments later, he tweeted, "Sweet smile on my face ! me&wife (Kennya) Always pray 4 Gods will !! He is moving in the hearts of JB&HB Let's all pray for His will to be done...Love you 2 so much !!! #Godstiming #bestisyettocome Congrats ❤️ @JeremyBieber @pattiemallette #PraiseJesus."
Baldwin has since deleted his congratulatory tweet.
On Saturday, Justin's mother, Pattie Mallette, also a Christian, tweeted, "Love Love Love Love Love Love Love." 
Justin's father, Jeremy Bieber, likewise posted a picture of his son on Instagram Sunday, writing, "@justinbieber Proud is an understatement! Excited for the next chapter!"
Justin Bieber, 24, and the host of "Drop the Mic" TV host have been dating for the past month but have been romantically involved on and off for the past three years. TMZ claims the pop singer proposed to Hailey Baldwin on Saturday while on their trip in the Bahamas.
Two eyewitnesses say that the proposal happened at a resort on the island during a salsa dance party. The singer's security detail had everyone put their phones away, and Bieber popped the question.
Bieber's new mature transformation has been widely associated with the mentoring he has received from Hillsong NYC Church Pastor Carl Lentz. The well-known minister is credited with bringing the pop star back to his faith and baptizing him. Hailey Baldwin, 21, has also been seen many times attending Lentz's church and running in the same Christian circles as Bieber.