Sudan Frees Missionary Convicted of Espionage; Locals Still Imprisoned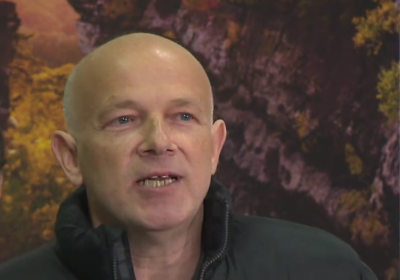 Petr Jasek, a Czech missionary and journalist convicted of espionage and sentenced to 20 years in prison by a Sudanese court in January, has been pardoned and released by Sudanese President Omar al-Bashir after a diplomatic intervention.
Sudanese Foreign Minister Ibrahim Ghandour announced at a joint press conference with his visiting Czech counterpart Lubomir Zaoralek on Feb. 26 that Bashir had ordered the missionary's release, according to AFP.
"President Bashir has pardoned Czech national Petr Jasek because of good relations between Sudan and the Czech Republic," Ghandour said. Jasek was handed over to Zaoralek later that same day.
A release from the Jubilee Campaign said Jasek was found guilty by the court of espionage, purportedly for spreading rumors to undermine the state, conducting NGO work without a permit, inciting strife, photographing military areas, and illegal entry into Sudan.
He was arrested by the Sudanese security service at Khartoum airport carrying video and written material about the armed conflict in the Nuba Mountains where the government is accused of targeting civilians in the rebel controlled areas, according to the Sudan Tribune.
Authorities alleged that he disseminated reports via an "American organization hostile to Sudan" that reportedly showed persecution of Christians in the country. He was sentenced to 20 years in prison for the espionage charge, and received smaller sentences for the other alleged crimes. Jasek was also ordered to pay a fine equivalent to $16,000 for violating Sudan's humanitarian law.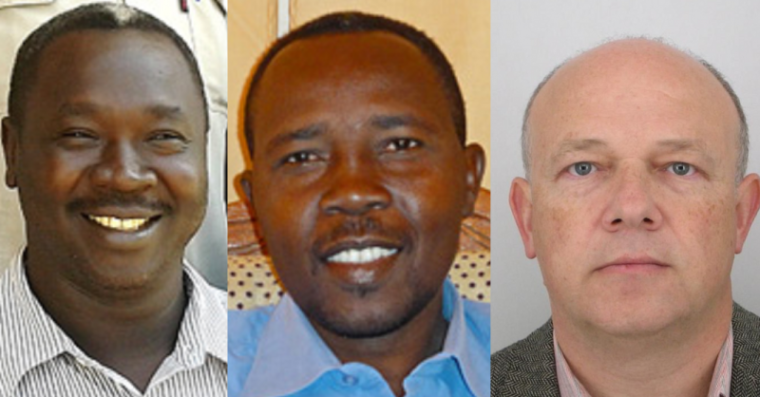 The Czech Foreign Ministry had rejected the ruling of the Sudanese court, according to The Associated Press, charging that there was no evidence to support his conviction or sentence. Czech officials said Jasek was in Sudan to help local Christians and was arrested in December 2015.
Release International said Jasek was flown out of Khartoum to Prague the same day he was released.
Commenting on a video posted to Twitter of Jasek and the Czech foreign minister, friends said that the missionary looked remarkably well even though he had lost more than 50 pounds. Jasek later explained that he had a rough time in prison before enjoying an emotional reunion with his family.
"The first two months were probably the most severe for me because I was placed in a cell together with members of the Islamic State, who humiliated me as a Christian. It then escalated into humiliation and physical beatings, and psychological torture and humiliation," Jasek told reporters in the Czech Republic, according to World Watch Monitor.
He said he was moved from prison to prison – five in total – "with each getting worse and worse."
A local Sudanese pastor, Hassan Abduraheem Kodi Taour, and Darfuri graduate Abdulmonem Abdumawla, who each received 12-year prison sentences for helping Jasek, still remain imprisoned.
Christian Solidarity Worldwide CEO Mervyn Thomas told World Watch Monitor that the situation was "deeply regrettable."
"It is deeply regrettable that the amnesty granted to Mr. Jašek was not extended to his co-defendants, particularly in view of the fact that the case against them was predicated on his alleged actions and conviction. These men remain in a maximum security prison despite the evidence against them being so weak that the case should not have proceeded to trial, let alone resulted in such lengthy convictions," Thomas said. "CSW calls on the Sudanese Government to review and overturn the verdict and sentences given to Revd. Abduraheem and Mr. Abdumawla. We also call on the EU to urge Sudan to expedite the release of the men so that they too can return to their families."
The Prague Daily Monitor, said more than 400,000 people had signed a petition for Jasek's release.
At least 25 church buildings in Khartoum North are currently under threat of demolition, according to Release International. The Sudanese Government has reportedly said the churches, which are from a range of denominations, were built on land intended for other uses. Mosques in the same area, however, are excluded from the demolition order.