Sudan's President, Who Has Persecuted Christians 'Under Shariah Law,' Is on the Run After UN Calls for His Arrest for War Crimes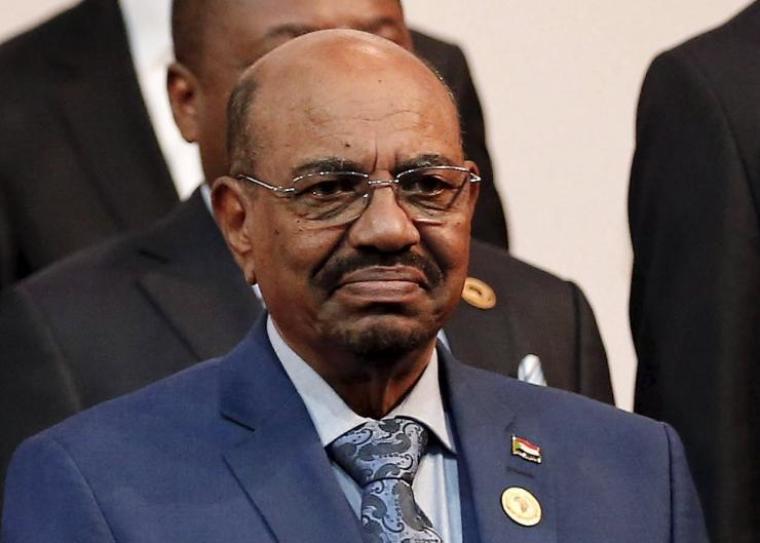 Sudanese President Omar al-Bashir, whose government has persecuted Christians under a strict interpretation of Shariah law, has fled South Africa over fears that he might be arrested after the International Criminal Court charged him with war crimes.
BBC News reported on Monday that Bashir, who was in Johannesburg for an African Union summit, has fled the country as the Pretoria High Court was deciding whether he should be handed over to the ICC.
The court has charged him with committing war crimes, crimes against humanity, and genocide in the ongoing war in Darfur in Sudan, which has led to over 300,000 deaths since 2003.
U.N. Secretary-General Ban Ki-moon has said that countries which have signed ICC's statures are obligated to arrest Bashir if he is on their territory.
"The president of the assembly expresses his deep concern about the negative consequences for the court in case of non-execution of the warrants by states parties and, in this regard, urges them to respect their obligations to cooperate with the court," said in a statement H.E. Mr. Sidiki Kaba, president of the Assembly of States to the Rome Statute of the ICC.
Sudan's government has been operating under Shariah law under Bashir's leadership, who in his own words promised to make the country a "fully Islamic state operating under the strictest interpretation of Shariah law."
Christians and other religious minorities have often been persecuted as a result of this law.
Most recently, two Presbyterian pastors were put on trial and face a possible death penalty after they were charged with espionage and blasphemy — though the church says they're being persecuted for their Christian faith.
"This is not 'something new' for our church," the Rev. Tut Kony, pastor of the South Sudan Presbyterian Evangelical Church, said at the end of May. "Almost all pastors have gone to jail under the government of Sudan. We have been stoned and beaten. This is their habit to pull down the church. We are not surprised. This is the way they deal with the church."
Christian mother Meriam Ibrahim was also sentenced to death in 2014 for marrying an American Christian citizen, but after heavy international pressure was cleared of the charges and allowed to leave the country with her family.
Al Jazeera News confirmed that Bashir left South Africa for Sudan on Monday, and is due back in Khartoum.
"President Bashir is not a prisoner inside Sudan," Information Minister Ahmed Bilal Osman said. "The [South African] judiciary ... does not have policemen. ... No one is going to arrest him."
Pro-government Arab militias have been accused of carrying out ethnic cleansing in Darfur, forcing more than 1.4 million people to flee their homes. Bashir was initially charged with genocide by the ICC back in 2010, but despite international pressure and attempts to broker peace, the conflict continues.
Bashir has denied all charges, and is expected to hold a news conference in Sudan upon his arrival back home.