Super Bowl 51 Schedule, TV Info, Live Streaming: Lady Gaga Tells Fans She'd be Performing at the Halftime Show in 2017
Lady Gaga will now be included in the illustrious list of Super Bowl performers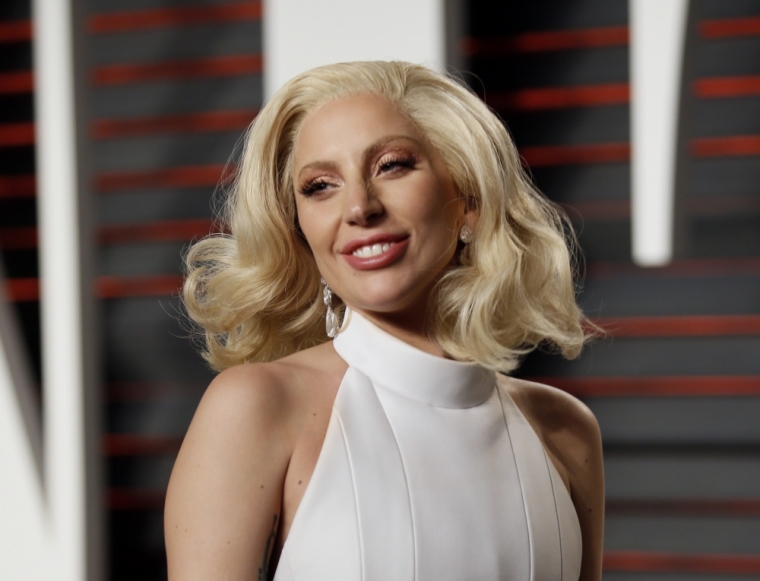 At the culmination of the 50th iteration of one of America's biggest sporting spectacle and holiday event, the Super Bowl, the millions of fans watching across the globe have all been witnesses as American Football Conference's Denver Broncos thrashed National Football Conference's Carolina Panthers, 24–10, to bag the Tiffany & Co.-designed Vince Lombardi Championship Trophy.
As grand as the Super Bowl games are, it's not just the competition itself that keeps people lured into their televisions during that one Sunday in February. Just as much huge a draw is the highly-anticipated performance during the halftime break.
Lady Gaga on a Super Bowl Stage
In 2017, the halftime show will be graced by no less than six-time Grammy award winner Lady Gaga. And, the fans can surely expect the unexpected.
She will now be included in the illustrious list of Super Bowl performers, joining others before her like, Madonna, Paul McCartney, U2, Prince, the Rolling Stones, Beyoncé, Katy Perry, Bruno Mars, Coldplay, and Bruce Springsteen, among others.
At Super Bowl 50, Lady Gaga also took the stage when she was tasked to belt out the "Star-Spangled Banner" to the delight of the fans. Her performance of the national anthem was highly-acclaimed. But, while it was phenomenal, it was not exactly the kind of performance she's known for.
Gaga Confirms Her Super Bowl Halftime Performance via Social Media
Fans would definitely want the Mother Monster untamed on-stage. And, the little monsters would be happy to know that for the upcoming 51st Super Bowl, Lady Gaga is headlining the halftime performance at the NRG Stadium in Houston this time around. No less than the American singer and songwriter confirmed this via her Twitter Account.
"It's not an illusion. The rumors are true. This year the SUPER BOWL goes GAGA!," she wrote. And this was seconded by NFL, ending all other speculations. "Can't wait. Let's do this!" the NFL posted in response to the artist's Tweet.
The NFL account also shared a music video of Lady Gaga's "Perfect Illusion" single, where they feature some of the highlights around the league, including celebratory moments from both the players and the fans in the stadium.
The Pepsi Zero Sugar Super Bowl LI Halftime Show is scheduled to be aired on Sunday, Feb. 5, 2017 via FOX Sports. More than 100 million US viewers watched the Super Bowl 50 early this year, and the upcoming event is also expected to top all other musical event in terms of viewership.