Supreme Court Declines to Hear Suit Against California Gay Therapy Ban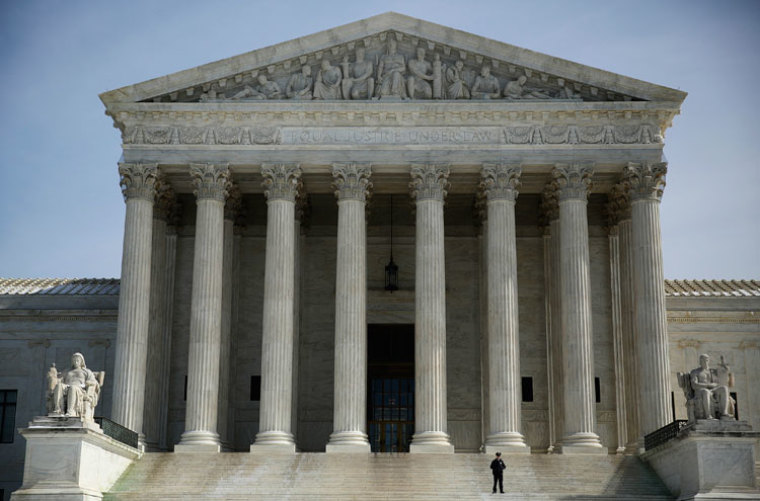 The U.S. Supreme Court has refused to hear an appeal by a group suing California for its recently passed state ban on sexual orientation change therapy for youth struggling with same-sex attraction.
America's highest court decided Monday to not review an appeal by a non-profit legal group, letting stand a lower court decision upholding the California law, known as Senate Bill 1172.
The Liberty Counsel, who filed a petition for the appeal, expressed disappointment with the decision by the Supreme Court, which offered no specific explanation for the refusal.
"I am deeply saddened for the families we represent and for the thousands of children that our professional clients counsel, many of whom developed these unwanted attractions because of abuse of a pedophile," stated Mat Staver, founder and chairman of Liberty Counsel.
"The minors we represent do not want to act on same-sex attractions, nor do they want to engage in such behavior. They are greatly benefiting from this counseling. Their grades have gone up, their self-esteem has improved, and their relationships at home are much improved."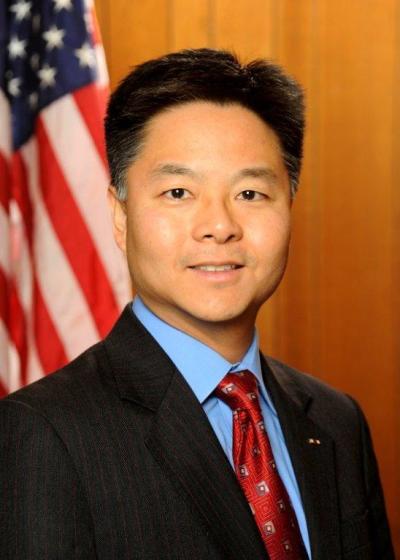 Introduced by state Sen. Ted Lieu (D-Sacramento) in 2012, SB 1172 banned sexual orientation change therapy for minors in California.
SB 1172 passed the California State Senate in June of 2012 by a vote of 23 to 13 and the state's General Assembly in August of 2012 by a vote of 51 to 22.
Democrat Gov. Jerry Brown signed SB 1172 into law in late 2012, making California the first state in the United States to ban conversion therapy for gay youth.
Soon after Brown signed the bill into law, the Liberty Counsel filed suit against SB 1172 and it was brought before a three judge panel of the Ninth Circuit.
The panel upheld the ban in a decision rendered last August; the Liberty Counsel then appealed to the en banc Ninth Circuit.
In January, the full court of the Ninth Circuit ruled in favor of SB 1172, arguing that it "does not violate the free speech rights of practitioners or minor patients, is neither vague nor overbroad, and does not violate parents' fundamental rights."
"The panel held that Senate Bill 1172 regulates professional conduct, not speech, and therefore was subject only to a rational basis review," continued the Ninth Circuit.
In April the Pacific Justice Institute, a nonprofit legal group involved in the lawsuit, filed an appeal with the Supreme Court.
"Our Constitution was established to protect the people from renegade lawmakers," said PJI President Brad Dacus. "This law is a prime example of legislators who care more about politically correct speech than free speech, and more about perks from special interest groups than the rights of children."
LGBT organizations hailed the Supreme Court's refusal to hear the appeal. Shannon Minter, legal director for the National Center for Lesbian Rights, said in a statement that the decision will help lead to other states adopting similar legislation.
"This life-saving law has cleared the final hurdle and will now protect California youth from harmful practices that have been rejected by all leading medical and mental health organizations," stated Minter.
"We look forward to more states joining California and New Jersey in preventing state-licensed therapists from engaging in discredited practices that offer no health benefits and put LGBT youth at risk of severe harm, including depression and suicide."
The Liberty Counsel intends to nevertheless continue the legal battle to overturn the California ban and similar legislation elsewhere in the United States.