Supreme Court Rejects Conservative Breakaway Episcopalian's Effort to Keep $500 Million Worth of Property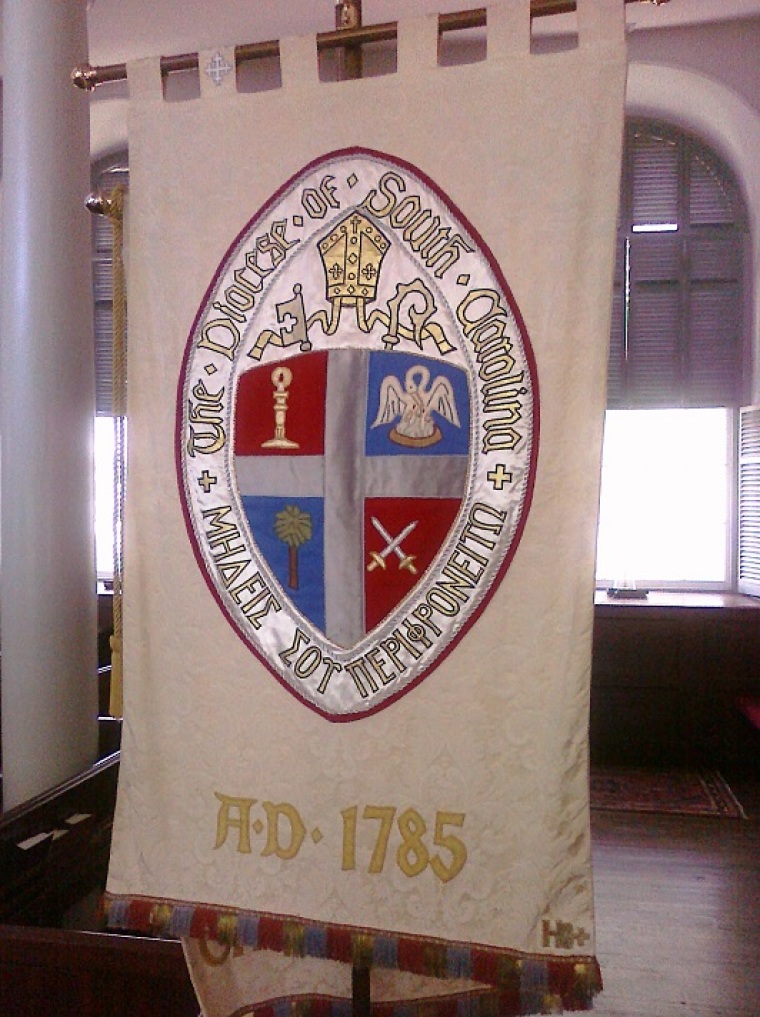 The United States Supreme Court has refused to hear an appeal in the case of a conservative diocese that broke away from The Episcopal Church seeking to maintain ownership of $500 million worth of property.
In an order released Monday morning, the justices refused to hear an appeal in the case of the Episcopal Diocese of South Carolina, allowing a state supreme court ruling against the breakaway leadership to stand.
The Rt. Rev. Mark J. Lawrence, bishop of the breakaway diocese, said in a statement released Monday that while he was disappointed with the decision, the legal battle for the church properties was not over.
"There are many unresolved legal questions which remain before the State Court as well as matters for prayerful discernment as we seek to carry out the mission to which we are called in Jesus Christ. We shall seek his guidance for both," stated Bishop Lawrence.
In Nov. 2012, the South Carolina Diocese voted to leave the national denomination due to theological differences and the apparent mistreatment of Lawrence.
Since Jan. 2013, the diocese has been in litigation over who rightfully owns the diocesan property — the conservative breakaway leadership or the denomination along with those within the diocese who remained loyal to the national church body.
In Feb. 2015, Judge Diane Goodstein ruled in favor of the breakaway diocesan leadership and in September of that year the state supreme court heard arguments in an appeal.
Last August, the South Carolina Supreme Court ruled in favor of the national denomination, with Acting Justice Costa Pleicones authoring the majority opinion.
"I conclude that the present property and church governance disputes are not appropriate for resolution in the civil courts and would reverse the order to the extent it purports to resolve these questions," wrote Justice Pleicones.
"Finally, I find the trial court erred in holding that the Respondents' state-registered trademarks prevail over TEC's federally-protected trademarks, and therefore would also reverse that portion of the order."
The breakaway leadership appealed to the U.S. Supreme Court, with Bishop Lawrence calling for the diocese to pray and fast in advance of the decision.