Over 1 Million Vow to Boycott Target Over Transgender Bathroom Policy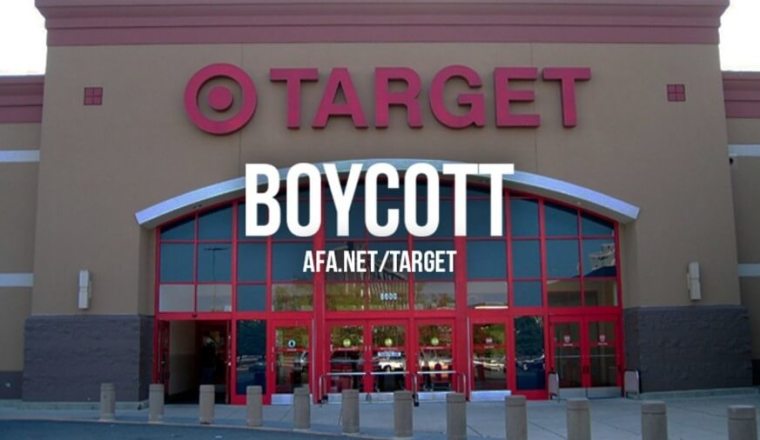 Over 1 million people have signed a pledge to boycott Target after the retailer announced last week that its stores will allow customers who are men according to their birth sex to go into women's bathrooms and dressing rooms.
The American Family Association's boycott surpassed 1 million supporters Thursday evening as people continue to sign their names to the campaign agreeing to stop shopping at Target until the company's bathroom policy is reversed.
"Target's policy is exactly how sexual predators get access to their victims. And with Target publicly boasting that men can enter women's bathrooms, where do you think predators are going to go?" stated AFA.
"Clearly, Target's dangerous new policy poses a danger to wives and daughters. We think many customers will agree. And we think the average Target customer is willing to pledge to boycott Target stores until it makes protecting women and children a priority."
On April 19, Target's corporate leadership announced that their stores will allow people to use the bathroom of the gender they identify with rather than their biological sex.
"In our stores, we demonstrate our commitment to an inclusive experience in many ways. Most relevant for the conversations currently underway, we welcome transgender team members and guests to use the restroom or fitting room facility that corresponds with their gender identity," stated Target.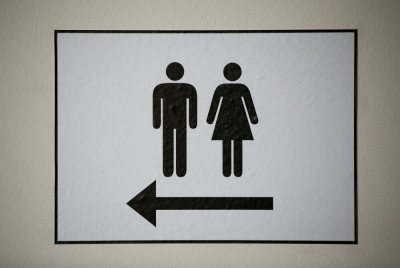 "Everyone deserves to feel like they belong. And you'll always be accepted, respected and welcomed at Target."
The announcement garnered hundreds of comments, most of which denounced Target's position and many promising to quit shopping at its stores. Eventually, Target removed all comments from the web page.
The retail giant's Facebook page, however, continues to have posts both in favor and against its announcement that men will be allowed in women's dressing rooms and bathrooms.
The call to boycott also received the support of the National Organization for Marriage, which sent an email out to supporters Tuesday morning endorsing the cause.
"Target has made billions of dollars selling merchandise to American families and yet for several years has been disrespecting traditional family values with an increasingly militant push in support of the agenda advanced by LGBT extremists," read the email.
"First they urged that our nation's marriage laws be rewritten by activist judges in violation of the votes of over fifty million Americans and countless legislators across this country who had acted to define marriage in the law the way it exists in reality — as the union of one man and one woman. Now they have signed onto the dangerous push to allow men into intimate facilities reserved for girls and women."
While many conservatives are joining the effort, some including Presbyterian Lay Committee President Carmen Fowler LaBerge, have argued that boycotting Target is not the answer.
"If Christians start boycotting every corporation that operates out of progressivism's politically-correct profit-motives, our choices are going to be very narrow, our voice further sidelined and our influence further diminished," wrote LaBerge.
"Instead of boycotting, why not call on Target to insure the safety of women and girls while they are also providing reasonable accommodation to transgender individuals? Instead of widening the chasm why not find the common concern of privacy and safety which stands at the center of concern for both groups?"