Teaching Christianity in Christian Schools Is 'Extremist'?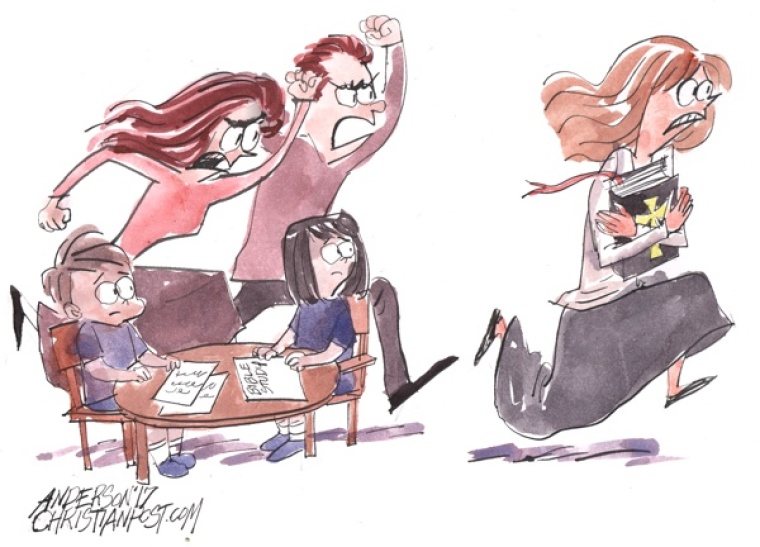 A Christian group is defending itself against allegations that it's teaching students "extremist" views after being banned from a church-run primary school following complaints by parents who said their children were being "exposed to potentially damaging ideology."
"Wherever possible we work in partnership with local churches and we reflect their teaching, always aiming to be sensitive to the local context, and recognizing that churches vary. We teach mainstream Christianity," Wayne Harris, national director of Christian charity Crossteach, said in a statement on Tuesday.
"In 16 years of Christian schools work no teacher has ever raised a concern that something has been said that could be interpreted as in any way 'hateful' or 'extremist' and we strongly refute this current parental allegation. On the contrary, schools have consistently expressed appreciation for the contribution that Crossteach has made and for the quality of the work," Harris added.
Read more at: http://www.christianpost.com/news/christian-group-labeled-extremist-by-parents-teaching-children-sin-hell-203438/