Islamic 'Indoctrination' Claims Forces Tenn. Board to Review School Curriculum
Parents Raise Concerns After Students Told to Recite 'Allah Is the Only God'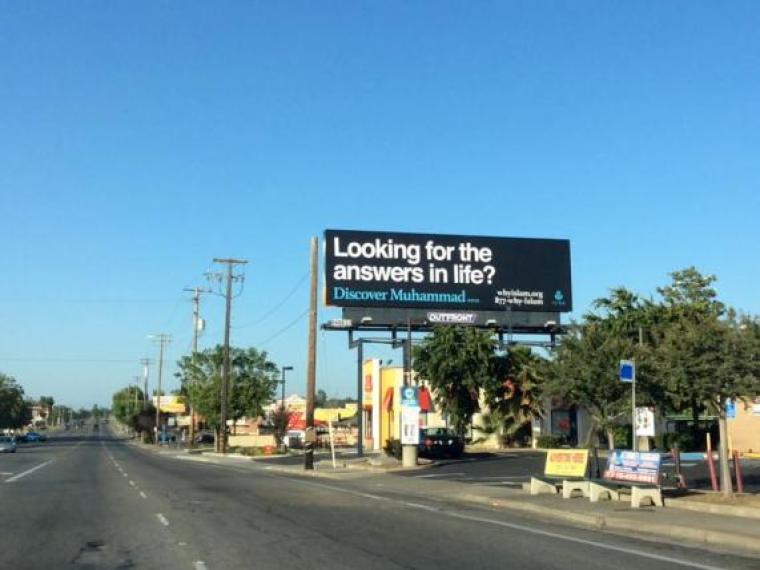 After conservative groups and parents raised concerns that students are being subjected to Islamic indoctrination, the chairman of the State Board of Education for Tennessee has agreed to review the social studies curriculum two years earlier than scheduled.
"When public middle school students are required to recite Muslim prayers and statements of belief, to write those statements as though they are fact, and to memorize historically inaccurate information about the background of the Islamic religion, someone must cry foul," the American Center for Law and Justice said in a statement shared with The Christian Post on Thursday.
"While education about religions is certainly an appropriate curricular topic, it is imperative that public schools take the necessary precautions to avoid instruction that constitutes indoctrination in the tenets of a particular faith," it added.
The conservative law group described the board's decision as a "victory," and noted that the curriculum review will take place beginning in January 2016, rather than in 2018, as originally scheduled.
"We will be monitoring the planned changes at the state level and working with state officials to ensure that public school standards regarding world religions are factual, non-biased, non-indoctrinating, and in compliance with students' rights as protected by the First Amendment," the group added.
Back in October, the ACLJ said that as many as 7,000 Tennessee residents have called to complain about directives given to students, such as being required to learn the Five Pillars of Islam, which is the conversion creed.
One Nashville middle school had even been told to write "Allah is the only God," which the ACLJ described as indoctrination.
Local pastors, such as Greg Locke of Global Vision Bible Church in Mt. Juliet Read, had claimed that students are being subjected to "absolute brainwashing of religion."
Some educators have strongly opposed the claims, however, with Wilson County Schools Director Donna Wright insisting that critics are misinformed about what is taught in classrooms.
"No one in any Wilson County School is teaching any indoctrination of Islam or of any world religion for that matter," Wright said at the time. "To imply or state otherwise shows a lack of knowledge about the standards used in our schools."
The ACLJ responded to the concerns by filing requests for documentation regarding the specific educational activities concerning world religions, but noted that many of the 146 Tennessee school districts it contacted did not respond promptly.
Given the board's incoming review, however, the group has since decided to drop its requests, noting that it wants to avoid unnecessary expenditure of resources for the schools.
It warned that it is ready to renew its Open Records request should it become necessary in the future, and has provided school districts with guidelines for complying with the requirements of the First Amendment in the curricular context.