Texas Governor Rebuts Atheist Who Said 'Get Out of Your Wheelchair' If God is Real
Texas Governor Rebuts Atheist Who Said 'Get Out of Your Wheelchair' If God is Real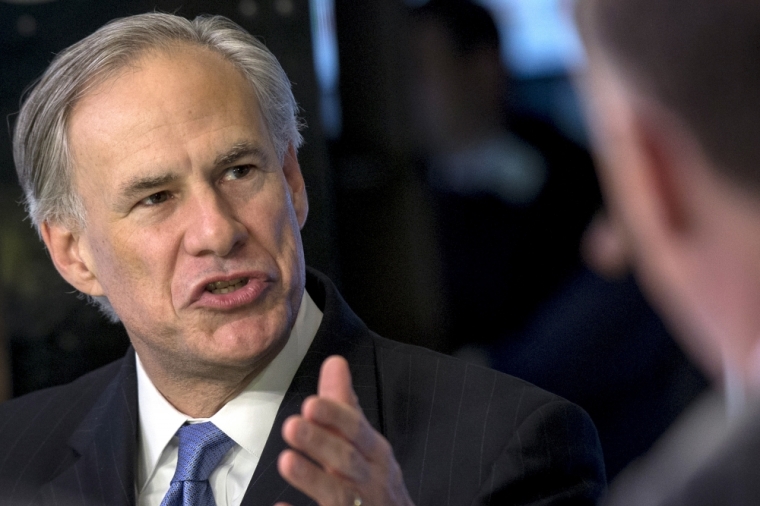 Texas Governor Greg Abbott recently found himself rebutting a tweet from a self-described atheist who mocked a pro-faith message he had posted earlier on the social media site.
The conservative Republican leader had tweeted on Tuesday an image of Uncle Sam praying in a church, with a message calling upon others to do likewise.
"Pray as if everything depends on God. Work as if everything depends on you. Let's work together to fix America," tweeted Gov. Abbott.
While the tweet received over 1,000 retweets and nearly 2,000 likes, one critic with the handle Halley the Heathen posted a brief response, mentioning Abbott's own physical disability.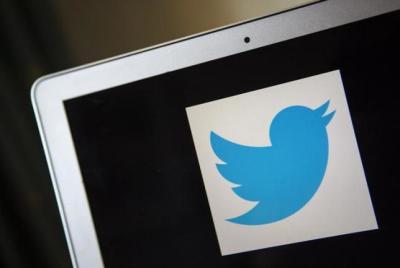 "@GregAbbott_TX if your god is real, then you will be able to get out of your wheelchair right now and run a marathon," countered Halley, getting about 25 likes to her comment.
Abbott soon posted a rebuttal on Twitter, responding to Halley in a comment that as of Thursday morning has 2,700+ retweets and 4,800+ likes.
"That's not God's design. I've won races that people with legs could never run. God's plan is bigger than walking," responded Abbott.
Abbott's initial comment and response came on the same day that he hosted the Reverend Franklin Graham at the Governor's Mansion.
Rev. Graham had been in the capital of the Lone Star State as part of his "Decision America Tour," which involves holding prayer rallies across the nation to encourage Christians to vote for biblical principles.
On his official Facebook page, Graham noted the warm reception he received in Austin for the prayer rally held earlier this week.
"They say everything's bigger in Texas! We had a fantastic crowd at the state Capitol in Austin today for stop #17 on the 50-state Decision America Tour! Thankful to Gov. Greg Abbott, Lt. Gov. Dan Patrick, State Attorney General Ken Paxton, and the more than 8,000 people who came out to pray for our nation," commented Graham.
"It is God who has given us our freedom. It is God who has given us our liberty. We need to recognize that and turn back to Him. 'Blessed is the nation whose God is the Lord' (Psalm 33:12)."
Abbott became paralyzed after a tree fell on him during a jog back in 1984. This is not the first time that Abbott's disability was the subject of an attack on him.
During his successful gubernatorial race against his noted pro-choice Democratic opponent Wendy Davis in 2014, the Davis campaign ran a controversial ad featuring an empty wheelchair.
"The ad argues that Abbott successfully sued for his 1984 injury, but later as a Texas Supreme Court justice and state attorney general opposed similar efforts from other people suing hospitals and corporations," reported CNN.
"The spot is a Hail Mary from the Democratic state senator who is badly trailing in the race. Abbott led Davis 54% to 40% in a recent CBS/New York Times/YouGov poll, and there are few signs she's likely to close that gap before the November 4 election."