Asylum-Seeking Christan Mom Dies in Thailand Police Detention on Christmas Eve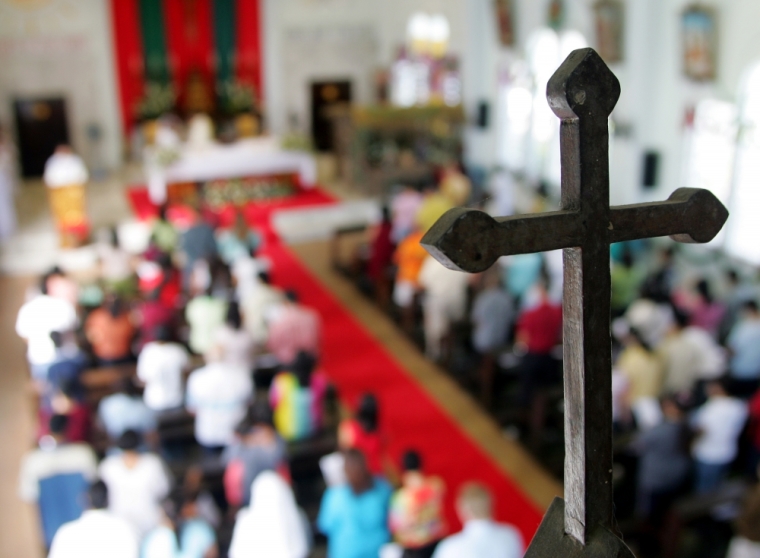 A 30-year-old Christian woman who fled from the violence and persecution in Pakistan died in Thailand police custody on Christmas Eve after she was arrested and prevented from taking much needed medications, a watchdog group has announced.
The British Pakistani Christian Association reports that Samina Faisal and many other Pakistani Christian asylum seekers were arrested on Dec. 20, 2015, as part of a crackdown against Pakistani Christians who've overstayed their visas in Thailand after fleeing from the persecution in their homelands to seek refuge.
Faisal, who in March 2015 faced severe medical complications that caused her to miscarry her baby which was stillborn at six months gestation, was prescribed medication for high blood pressure, hypertension and a shrinking Kidney. The mother also sufferd from long-term health conditions that required regular treatment.
After Faisal was arrested in late December for staying past her visa as she continued seeking refuge from the sectarian tension in her hometown of Karachi, she told those in charge at the jail that she needed her medicine for her health problems. Faisal's pleas, however, went unanswered and her complications went untreated, causing her to lose her life in just four days.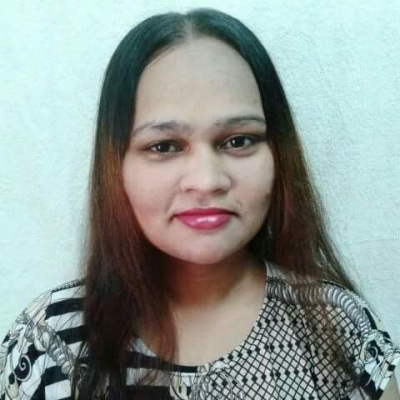 Along with her health issues going untreated, BPCA Chairman Wilson Chowdhry suggests that Faisal was jailed in deplorable conditions.
"Pakistani Christian asylum seekers seized in such raids are taken either to the Immigrant Detention Centre or the Central Criminal Jail, and conditions in both are horrific with massive overcrowding, pitifully poor nutrition and the resultant disease epidemics," Chowdhry said in a statement shared with The Christian Post. "In these latest raids at least 80 percent of the detainees were women and girls, along with babies and other children."
Although Faisal was registered by the U.N. as an asylum seeker, Thailand refuses to recognize most Pakistani Christian asylum seekers and treats them as illegal immigrants.
After Faisal died on Christmas Eve, her husband wasn't informed of her passing until the U.N. High Commissioner for Refugees alerted him a week later on Dec. 31. Thai authorities have prohibited Faisal's family from seeing her body, Chowdhry explained.
"After a collapse on Christmas Eve after four days in such horrific conditions, the authorities finally took Mrs. Faisal to hospital, but it was too late, and she was pronounced dead on arrival," Chowdhry said. "We have one of our staff members visiting the traumatised and grieving family and they have advised us that the authorities are not allowing them to see Samina's body. The UNHCR have advised them that Thai authorities have stipulated that only valid visa holders are permitted access to the body."
The BPCA report adds that on the day of Faisal's death, authorities released her sister from detention as a form of appeasement for the family.
BPCA has begun a fundraising campaign that is designed to help pay fines that will free over 60 Pakistani Christians jailed for overstaying their visa. As each arrested asylum seeker must pay as much as £1,000 in fines in order to be released from jail and be placed in an immigration center, BPCA has paid the fines for 11 Christians so far.
"However, that just gets them out from a criminal jail into the still intolerably bad IDC, and as we have seen that is costing lives," Chowdhry said. "We know of over 60 Pakistani Christians arrested, with the largest number arrested on Christmas Eve. The vast majority are women and children, but some of them are breadwinners with dependents who are now in even worse state than before."
"We need at least £36,000 just to get the women detainees and their children out of the hell hole, and if we don't get that quickly, we will need to spend more just to help provide for those left behind whilst we try and raise funds," Chowdhry continued. "The bail system has only recently re-opened for women and we pray that men will soon be afforded the same freedom, but that will mean we will need a further £65,000 to free them."