'The Blacklist' Season 3 Fall Finale Spoilers – Will Red's Plan Get Liz Exonerated & Bring The Downfall Of The Cabal?
The fall finale of Season 3 of "The Blacklist" will have the resourceful Raymond 'Red' Reddington putting his masterplan into action so that Liz gets exonerated and the Cabal comes down. Will this episode result in the Cabal's fall or will it set the stage for a bigger fight when "The Blacklist" returns? The outcome remains to be seen.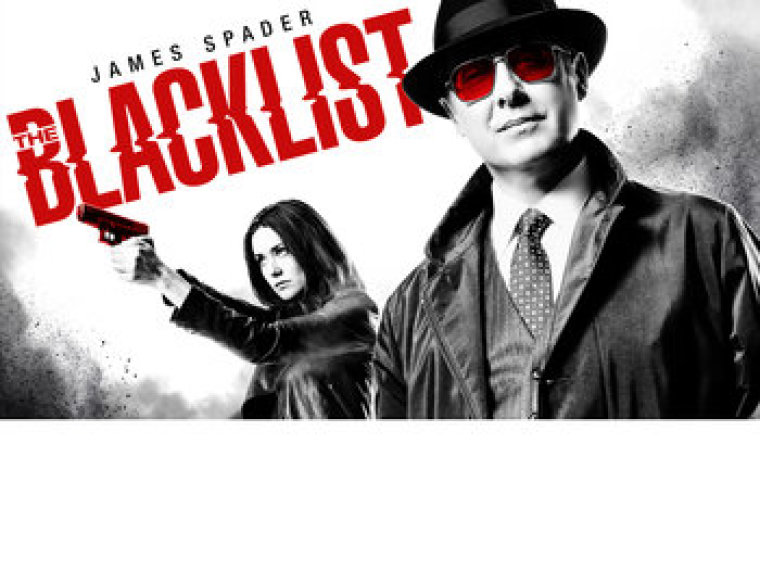 The upcoming episode of Season 3 of "The Blacklist" is titled "Kings of the Highway" and the synopsis is as follows: "Red (James Spader) and Liz (Megan Boone) are unexpectedly separated from each other when Red falls into a dangerous situation. Samar (Mozhan Marno) makes a risky decision to help Liz while Tom (Ryan Eggold) and Cooper (Harry Lennix) continue on their expedition to exonerate Liz."
In the promo, Red tells Liz that they are very close to exonerating her and assures her that it will all be over soon. Meanwhile, Samar, who is making a plan for Liz, knows that it might also lead to Liz's death.
In the last episode, it was Samar's story all throughout.
The news comes in that some terrorists have captured employees of a technology company that the terrorists believe works against them. The hostage situation gets out of hand as the terrorists kill the employees as Samar watches.
While they are trying to rescue the hostages, Samar is shocked to find that her brother - who she thought was killed in a bombing in Iran - is alive. Unfortunately, after some more scenes, she also discovers that her brother is the dreaded terrorist "Zal Bin Hasaan" whom the FBI and Red have been tracking for years.
Red steps in, captures Zal Bin Hasaan, and gives Samar the option of handing her brother over to the FBI or to him. Samar puts her faith in Red and gives her brother to Red.
Red plans to exchange Zal Bin Hasaan for Liz's exoneration and finally ring in the curtains for the Cabal. He has arranged a meeting after delivering Zal Bin Hasaan to the interested party.
The upcoming episode is all about this meeting and Red moving all the chess pieces to a checkmate.
Tune in to watch the fall finale of Season 3 of "The Blacklist" on Nov. 19 on NBC before it returns in the beginning of 2016.