The Unchurched Are Waiting for You!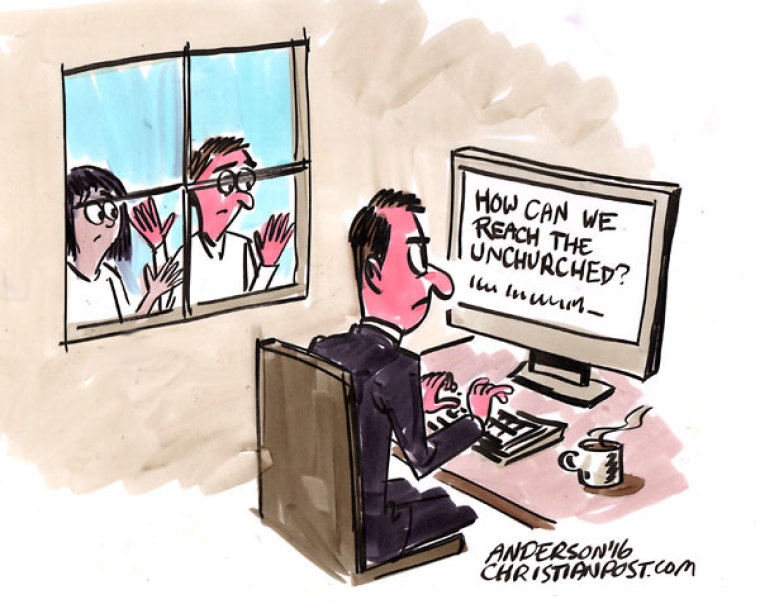 Your unchurched friends are not unreachable. How do I know? They've said so themselves.
We've all heard the statistics about the growth of the religiously unaffiliated in America — the sociologists call them the "nones" — those who don't belong to any church or denomination. We've seen the effects of a secular worldview displacing America's Judeo-Christian consensus, with the decline of religious liberty, respect for life, and marriage. On top of all this, some of the churches best known for doing evangelism are declining, with fewer and fewer of their members sharing the good news of Jesus. In our guts we can feel the cultural ground moving beneath our feet, and it's unnerving.
It's no wonder that evangelizing our unchurched neighbors can seem like a daunting task. More and more of them are downright hostile to the things of faith, right? Wrong!
That's not my opinion — it's straight from a new online survey of 2,000 unchurched Americans from LifeWay Research and the Billy Graham Center for Evangelism. The survey reports that nearly four in five of those who haven't been to church in the last six months — except for weddings and funerals — say they don't mind talking about faith if it's really important to a friend. Not only that, but 47 percent say they will discuss religion freely if the subject comes up. Nearly another third say they'll listen without responding. Remember, we're only talking here about people who don't go to church!
Unfortunately, even tragically, only a third say someone has actually bothered to explain why they should be a Christian.
Read more at http://www.christianpost.com/news/your-unchurched-neighbors-are-not-unreachable-167025/#iLhMUPuUyi0o8gVC.99