Theresa May, the UK's New Prime Minister: 5 Facts About Vicar's Daughter, Private Christian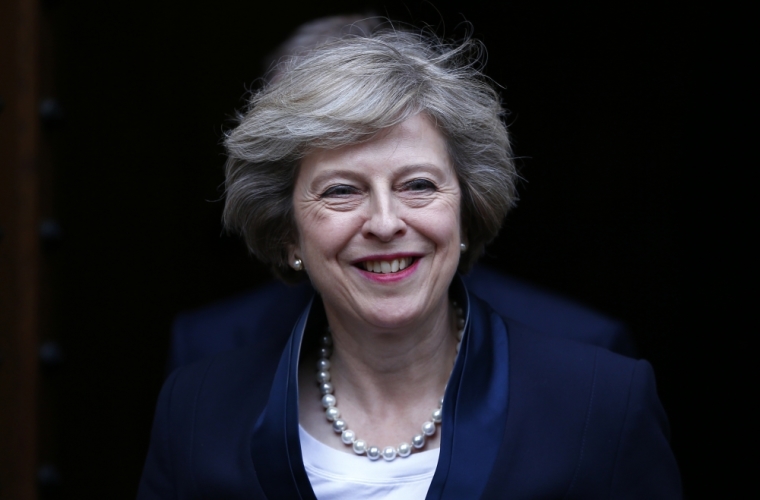 Theresa May has been confirmed as the U.K.'s next prime minister after her only rival, fellow Conservative Andrea Leadsom, announced Monday that she was withdrawing from the race.
David Cameron announced shortly after that he would tender his resignation to Queen Elizabeth on Wednesday, making good on his promise to allow another leader to step in and take on the challenge of separating from the European Union, following June's referendum.
May will be the first female prime minister since Margaret Thatcher. The home secretary has mostly chosen to keep her personal life private, but here are five facts about the nation's second female prime minister-in-waiting: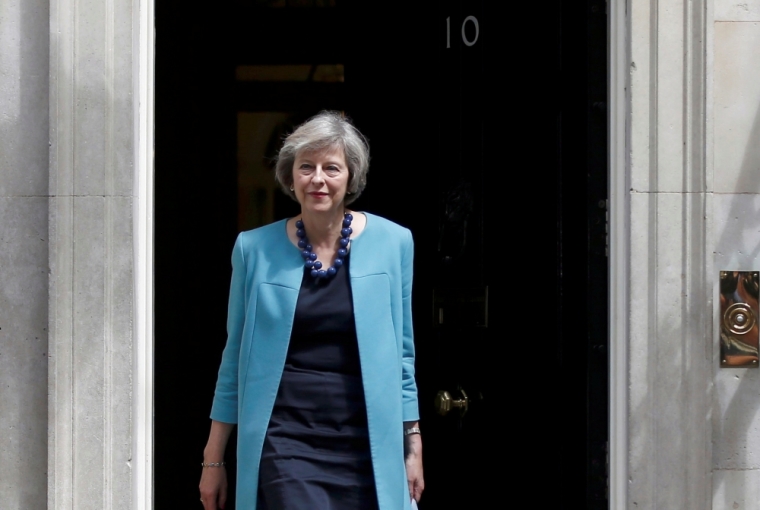 1) Growing up as the daughter of a local vicar, she finds politics more of a "vocation" than work
"I know some politicians seek high office because they are driven by ideological fervor. I know others seek it for reasons of ambition or glory. My reasons are much simpler. I grew up the daughter of a local vicar and the granddaughter of a regimental sergeant major. Public service has been a part of who I am for as long as I can remember."
Speaking of her father, the Rev. Hubert Brasier, she said: "Early memories of a father who couldn't always be there when you wanted him to be, but he was around quite a lot of the time and other times when other parents weren't normally."
2) Her Christian faith
May has said that her Christian faith is an important part of her life, and she is a practicing member of the Church of England, but prefers to keep her personal life away from the public spotlight.
"It [Christian faith] is part of me. It is part of who I am and therefore how I approach things," she told BBC's "Desert Island Discs."
May insisted that it is a good thing that British politicians do not talk about faith as much as their American counterparts.
"I think it's right that we don't flaunt these things here in British politics. But it is a part of me, it's there and it obviously helps to frame my thinking and my approach."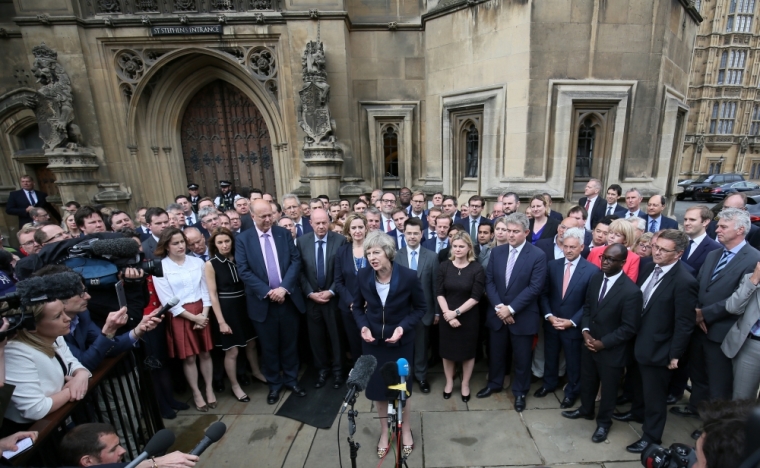 3) She has a pro-life voting record
Christian Examiner noted that in 2012, May campaigned for Britain's abortion limit to be cut from 24 weeks into pregnancy to 20, citing scientific advances that allow premature babies born at 24 wees to survive.
"I think there is scope for some reduction," May told BBC Radio 4. "My personal view is a reduction to 20 weeks."
Premier Christianity noted that she has also voted against the introduction of assisted suicide in Britain.
4) May has spoken out against inequality and injustice in society, paying special attention to the plight of the poor and minorities.
"If you're born poor, you will die on average nine years earlier than others. If you're black you will be treated much more harshly by the criminal justice system than if you're white. If you're a white working class boy, you're less likely than anybody else to go to university," the Conservative leader has said.
"If you're at a state school, you're less likely to reach the top professions than if you're educated privately. If you're a woman you still earn less than a man. If you suffer from mental health problems, there's too often not enough help to hand."
She has vowed to fight against such "burning injustices," calling on Conservatives to "put ourselves at the service of normal working people."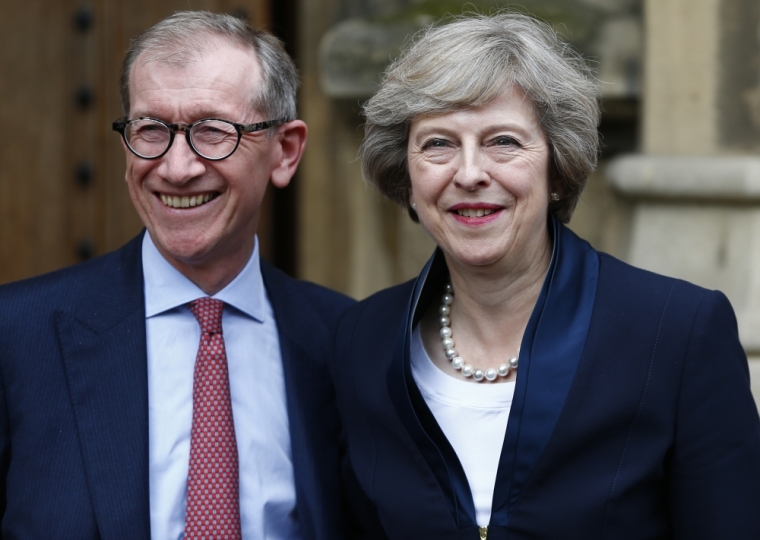 5) May backed the UK's vote against the EU, and has vowed to build a "better Britain"
In her statement following the confirmation that she is to be the U.K.'s next prime minister, May insisted that "Brexit means Brexit and we're going to make a success of it."
She added that the U.K. will need unity, strong leadership, and a positive vision for the future.
"A vision of a country that works not just for the privileged few, but that works for every one of us.
"Because we are going to give people more control over their lives. That's how, together, we will build a better Britain," she said.