Trump Admin. to Use 'Full Force' of Gov't to Combat Human Trafficking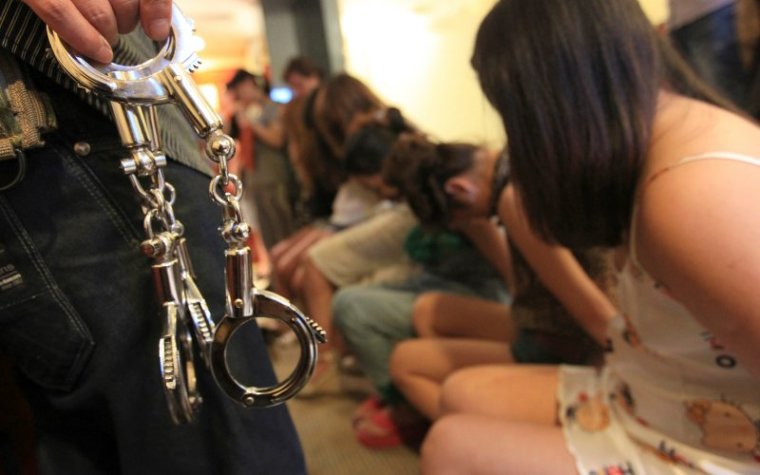 The Trump administration is championing the fight against human trafficking by vowing to dedicate "our government's full resources toward fighting this repulsive crime."
In a fact sheet released Tuesday, the administration spotlighted some of the initiatives that have been approved by President Donald Trump in recent months.
"In March 2018, the president appointed nine human trafficking survivors to serve on the U.S. Advisory Council on Human Trafficking for terms of two years," noted the White House fact sheet.
"In September 2017, Ivanka Trump and Deputy Secretary of State Sullivan joined more than 20 world leaders at the United Nations General Assembly for a global call to end modern slavery and to announce the State Department's $25 million grant to the Global Fund to End Modern Slavery."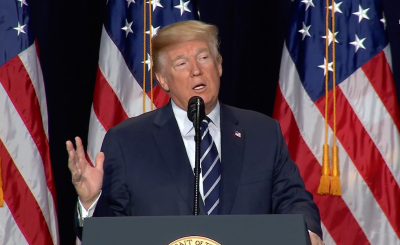 The statement denounced human trafficking as "an affront to human dignity," "a sickening form of exploitation," and "a global atrocity that deprives millions of their universal human rights."
"My Administration will focus on ending the absolutely horrific practice of human trafficking. And I am prepared to bring the full force and weight of our government, whatever we can do, in order to solve this horrific problem," said Trump.
The White House released the fact sheet partly in response to the Senate's consideration of a bill that would revamp efforts to combat online sex trafficking.
Last month, the House passed the Fight Online Sex Trafficking Act, or H.R. 1865, in a vote of 388 to 25.
"The bill amends the federal criminal code to add a new section that imposes penalties — a fine, a prison term of up to 10 years, or both — on a person who uses or operates (or attempts to use or operate) a facility or means of interstate or foreign commerce to promote or facilitate the prostitution of another person," the bill's summary explains in part. 
FOSTA is not without its critics, as some tech companies and civil liberties groups believe the legislation overreaches in its regulation.
"The law would affect any company, organization, or individual that hosts content created by someone else on the internet: social media sites, photo and video-sharing apps, newspaper comment sections, and even community mailing lists," the Electronic Frontier Foundation argues. 
"Small internet startups would become vulnerable to extremely costly legal threats. So would web platforms run by nonprofit and community groups, which serve as invaluable outlets for free expression and knowledge sharing."