Will Trump Court Pick Gorsuch Play Role in Transgender Bathroom Case?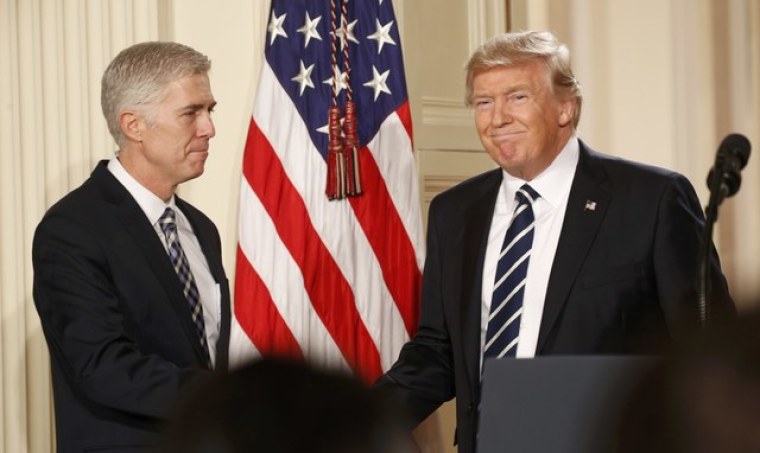 It is not likely that United States Supreme Court nominee Judge Neil Gorsuch will be confirmed in time to be part of the decision in the case surrounding a transgender student's lawsuit against a Virginia public school district, according to a legal expert.
The highest court in the nation is scheduled to hear oral arguments in March regarding the case of Gloucester County School Board v. Gavin Grimm, which centers on whether public schools can be compelled to allow students to use the bathroom of their chosen gender identity rather than biological sex.
Professor Brian Fitzpatrick of Vanderbilt Law School told The Christian Post that it was "very unlikely" Gorsuch will fill the Justice Antonin Scalia's vacated seat in time to hear oral arguments.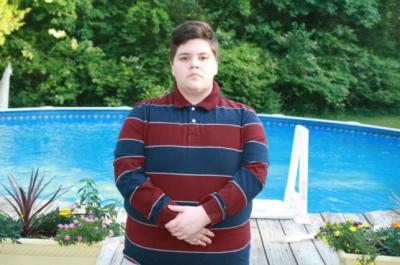 "It is very unlikely he will be confirmed in time. Two months is about the best you can hope for," noted Fitzpatrick, adding that if Gorsuch is confirmed after oral arguments "he will not be able to participate. That is the Court's long tradition."
In 2015, a Virginia high school student named Gavin Grimm, who was born female but presently identifies as male, filed suit against Gloucester County Public Schools with the aid of the American Civil Liberties Union.
At issue was a school board policy requiring students to use facilities corresponding to their birth sex. The high school Gavin attended installed three single-use gender neutral restrooms at its campus as a compromise.
In September 2015, U.S. District Court Judge Robert G. Doumar ruled in favor of Gloucester County, however in April of last year a three-judge panel of the Fourth Circuit ruled 2–1 against Doumar's decision.
Last August, the Supreme Court voted 5-3 in favor of blocking the Circuit panel's decision from taking effect and in October they agreed to hear arguments on the suit.
When asked by CP if there was a chance the Supreme Court would delay argument on the highly-watched case pending Gorsuch's possible confirmation, Fitzpatrick expressed doubt.
"It is unlikely they will decide to hold the case over before oral argument if they have already scheduled the argument, but if they are divided 4-4 after argument, it is possible they will decide then to hold it over for re-argument next term," said Fitzpatrick.
Nominated by President Donald Trump on Jan. 31, Gorsuch was previously confirmed to a seat on the Tenth Circuit Court of Appeals in 2006 by the United States Senate without dissent.
However, Senate Democrats are expected to fight his nomination to the Supreme Court, in part because of his overall conservative judicial positions.