Tullian Tchividjian Files for Divorce Following Extramarital Affair, Resigns From Church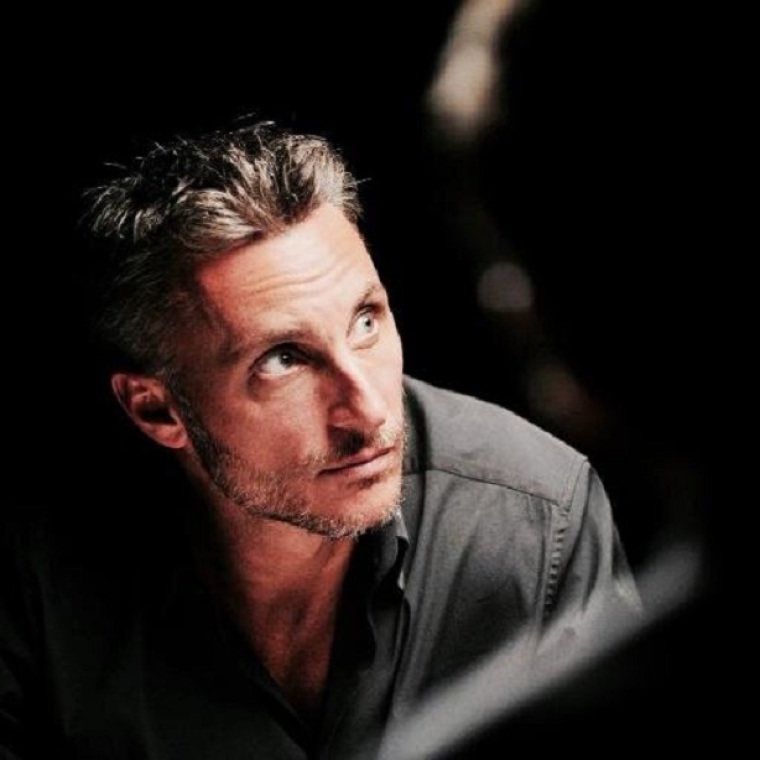 After admitting to having an extramarital affair and resigning from the Florida megachurch he pastored, the grandson of the Reverend Billy Graham, Tullian Tchividjian, petitioned for divorce from his wife, Kimberly Tchividjian, last Thursday in Broward County.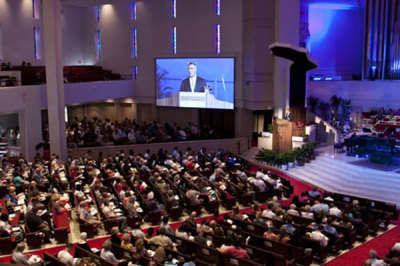 Filed under his full legal name, William Graham Tullian Tchividjian, his petition for dissolution of marriage is presently listed as having the case status "pending."
In June, Tchividjian announced his resignation from his position as senior pastor at Coral Ridge Presbyterian, noting that it was "due to ongoing marital issues."
"As many of you know, I returned from a trip a few months back and discovered that my wife was having an affair. Heartbroken and devastated, I informed our church leadership and requested a sabbatical to focus exclusively on my marriage," stated Tchividjian.
"As her affair continued, we separated. Sadly and embarrassingly, I subsequently sought comfort in a friend and developed an inappropriate relationship myself."
Regarding Tchividjian's resignation, Coral Ridge Executive Pastor Rob Pacienza said that he and the other church leadership were disappointed.
"We are saddened by this news, but are working with and assisting Pastor Tullian and his family to help them through this difficult time, and asking people to join us in praying that God will bring restoration through this process and healing to all involved," stated Pacienza.
Earlier this month, the Presbyterian Church in America deposed Tchividjian of his clergy credentials in response to the news of the affair.
"While Pastor Tullian Tchividjian was deposed of his pastoral credentials, the South Florida Presbytery is committed to continuing to offer him pastoral care," stated the PCA South Florida Presbytery.
Tullian and Kim Tchividjian married in 1994 and have three children. According to Florida law, for a marriage to be dissolved one party must establish that the union is "irretrievably broken."