Two American Missionaries Fighting for Life Against Ebola Virus; Airlines Banning West Africa Flights as Outbreak Grows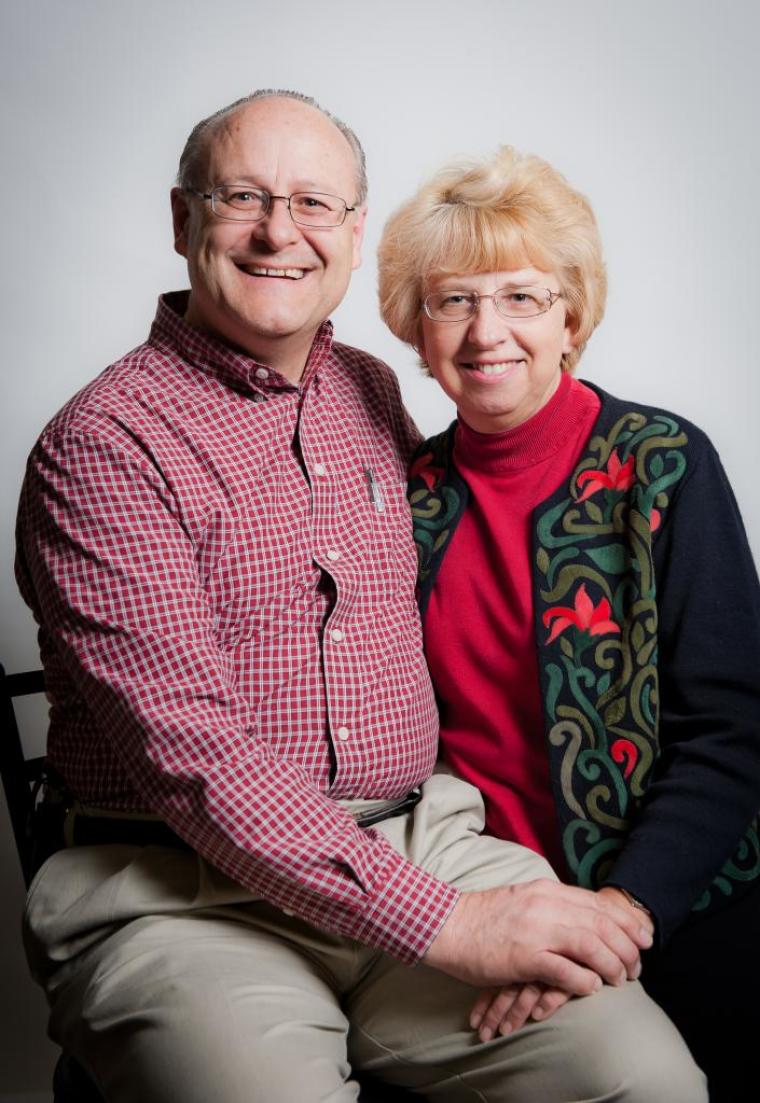 Two American missionaries who have been working to fight the deadliest outbreak of Ebola virus in history, continue fighting for their lives after contracting the disease. Major airlines are meanwhile banning flights into West Africa as the outbreak spreads.
Charlotte-based missionary group SIM USA, which is assisting efforts at a Liberia treatment center alongside Samaritan's Purse, said that both Dr. Kent Brantly and Nancy Writebol are in stable condition, but are suffering from some symptoms of the virus and face critical days ahead.
"The next few days are critical in assessing the recovery of these Ebola crisis responders," Bruce Johnson, president of SIM USA, said on Tuesday. "SIM and Samaritan's Purse invite people to pray for the full restoration of our two workers and for the stemming of the spread of this virus across Liberia and other nations of West Africa."
The latest update from the World Health Organization on Sunday noted that there have been 1,201 people in total diagnosed with Ebola across Liberia, Sierra Leone and Guinea, and 672 deaths.
BBC News added that airline Asky in West Africa has said that it has stopped flying into Liberia and Sierra Leone, explaining that the decision is aimed at keeping "its passengers and staff safe during this unsettling time."
Nigeria's largest airline, Arik Air, has also banned flights to Liberia and Sierra Leone as a response to the outbreak.
Brantly's family released a statement on Tuesday thanking people for their prayers:
"As people with a deep faith in Jesus, we sincerely thank the thousands of people worldwide who have lifted up Kent and this dreadful situation in prayer. We continue to lean on that faith and take great consolation in our God in these times.
"We have a strong family unit within a stronger faith community that has given us incredible support. Kent remains very physically weak, but his spirit has been determined throughout this ordeal," the statement read.
The family added that this is a challenging time for them, and they will not be speaking with the media at this time. They also asked for people to continue praying for the doctor, his colleague Writebol, along with the healthcare workers and patients battling Ebola.
SIM and Samaritan's Purse have said that they are evacuating all nonessential personnel from Liberia, and are monitoring closely evacuees for symptoms of the virus.
The Ebola outbreak has killed a number of top doctors fighting the virus in close quarters, most recently Dr. Sheik Humarr Khan in Sierra Leone, who was branded a "national hero" by the country's health ministry.
The Associated Press reported that Khan had been hospitalized in quarantine. There is no vaccine and no specific treatment for the Ebola virus, however, and fatality rate can range from 60 to as high as 90 percent.
Dr. Samuel Brisbane, one of Liberia's most high-profile doctors, also died earlier this week from the disease while treating patients at the John F. Kennedy Memorial Medical Center in Monrovia.
Brisbane was the first Liberian doctor reported to have died from the outbreak, though an Ugandan doctor working in the country also died earlier in July.
Ebola is spread through bodily fluids such as saliva, sweat, blood and urine, while symptoms include a sudden onset of fever, intense weakness, muscle pain, headache and sore throat, which is followed by vomiting, diarrhea, rash, impaired kidney and liver function, and in some cases, both internal and external bleeding.
WHO has not yet recommended travel or trade restrictions be applied to the West African countries, but shared of fears that the outbreak could be hitting other countries as well.
The Ministry of Health of Nigeria reported its first probable case of Ebola last week, involving a 40-year-old Liberian male national who recently travelled to Nigeria, but came down with Ebola symptoms and died at a hospital shortly after arrival.